Radio Facts: Radio Facts: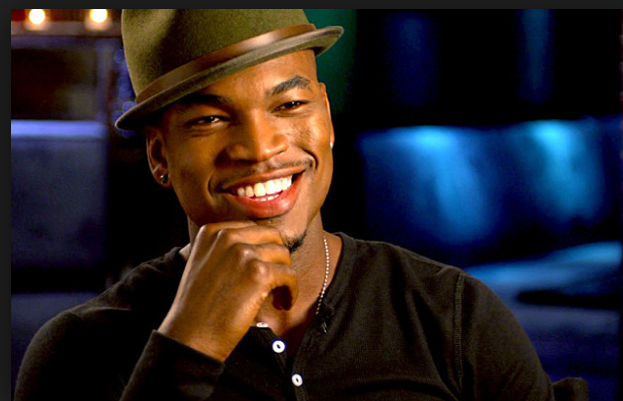 GRAMMY Award winning, multi-platinum singer/songwriter NE-YO will bring the hits to Fenway Park on July 27th for a benefit to kick-off a $1 million fundraising campaign launched by HealthBridge and CareOne Management to support employees and their families in fighting cancer. The campaign was developed after HealthBridge executive Dan Grimes, 42, of Carver, MA, was diagnosed with Stage IV lung cancer.
NE-YO, with three platinum records and countless honors to his credit, is known for his community work and readily agreed to perform at the benefit to raise awareness about the struggles of cancer patients and their families.
"What makes us a community is when we come together, when we see someone is suffering, and we take on their struggle together," said NE-YO, born Shaffer Chimere Smith, who rocketed to early success with Top 10 hit songs "So Sick," "Because of You," "Closer" and more. "Fame and fortune are wonderful gifts, but life is the most important gift of all, and I am happy to be part of an event that celebrates Dan's life and supports him and his family during this difficult time."
As the Southeastern Massachusetts regional manager for HealthBridge, which has 18 healthcare facilities in the state, Dan Grimes has spent his professional career caring for others. A dedicated husband and father of four children, his life took an unexpected turn when he was diagnosed with Stage IV lung cancer, despite having never smoked.
At the age of 42, Dan is fighting his toughest battle yet, but thanks to his colleagues and company, he isn't fighting it alone.
When word of Dan's illness reached CareOne Management, Chairman and CEO Daniel E. Straus announced that CareOne and HealthBridge would undertake a fundraising campaign to help employees like Dan meet those unexpected expenses that often arise when a family member faces an illness, so they can focus on their recovery and their families. CareOne has successfully waged other campaigns, raising more than $1 million to help the victims of Hurricane Sandy, donating $250,000 to the One Fund for victims of the Boston Marathon bombing, and raising more than $1 million for The Valerie Fund, an organization providing programs and services for children living with cancer and blood disorders.
"Dan's story is our story," said Straus. "Like all of our employees, he has dedicated his career to helping our skilled nursing care residents and their families. What we do in our profession is care for others, but we also need to take care of our own. We don't just work in these communities," continued Straus. "We also live in these communities and when something like this happens, whether it is one man's battle with cancer or the ravages of a hurricane in New Jersey, it happens to all of us and we need to stand up as a community."