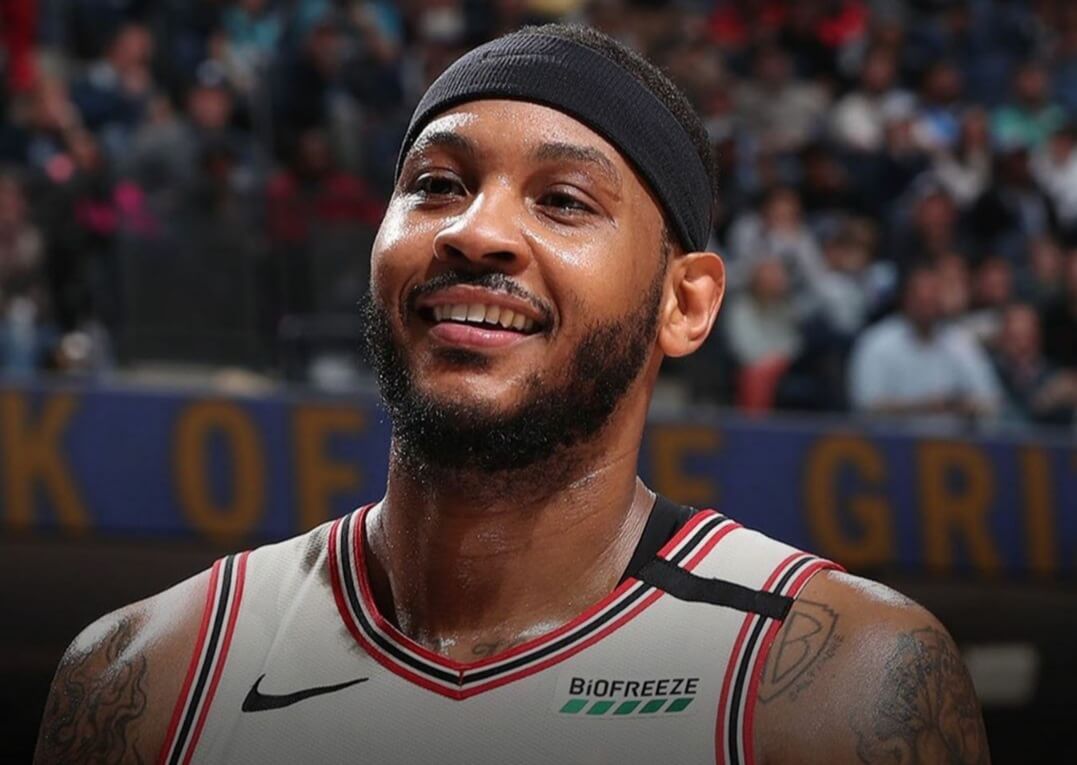 Protesting Racism, Police Brutality and Human Rights
Most players, coaches and personnel kneeled during the national anthem. There were a few exceptions: Jonathan Isaac, Meyers Leonard, Gregg Popovich and Becky Hammon who all had their reasons for not kneeling. The most interesting reason came from Jonathan Isaac as he used religion as his reasons for not kneeling and as a cruel turn he is now out for the season with a torn ACL.
Coaches of the Year
Milwaukee Bucks' Mike Budenholzer and Oklahoma Thunder's Billy Donovan were named co-coach of the year. This award recognizes the dedication, commitment and hard work of NBA Head Coaches that guide their players to a higher level of performance on the court and show outstanding service and dedication to the community off the court.
Players Quarantined
Lou Williams quarantined for 10 days after his visit to pick-up wings. The NBA changed its protocol when it comes to inconclusive tests as to not impact the games and to know if the player should be quarantined for the virus. Right now, the player will undergo two more tests and if negative 8 hours before the game the player can return to play.
Carmelo Anthony Is Not Done
Congratulations to Portland's Carmelo Anthony who moved up to 19th on the NBA's All-time Field Goals Made list. He passed Moses Malone and next up on the list is Oscar Robertson.
Now To The Games
The Lakers struggled to contain the Raptors' Kyle Lowry; they seem to struggle against good point guards. After losing to the Lakers the Clippers bounced back by hitting 25 3s to beat the Pelicans. The Bucks lost to the Rockets and are still without Eric Bledsoe. Something no one saw coming was the Pacers' TJ Warren scoring 53 points in a win over the 76ers. The Pelicans kept their playoff hopes alive thanks to contributions by Zion Williamson. The Lakers clinched the West behind 42 points and 12 rebounds by Anthony Davis; this was a bounce back game for Davis. After the clinch LeBron said he will enjoy this one because people said he couldn't do it. I don't know who these people are, but just like Jordan took everything personal including imaginary incidents; players will find anyway to motivate themselves.