Radio Facts: Radio Facts: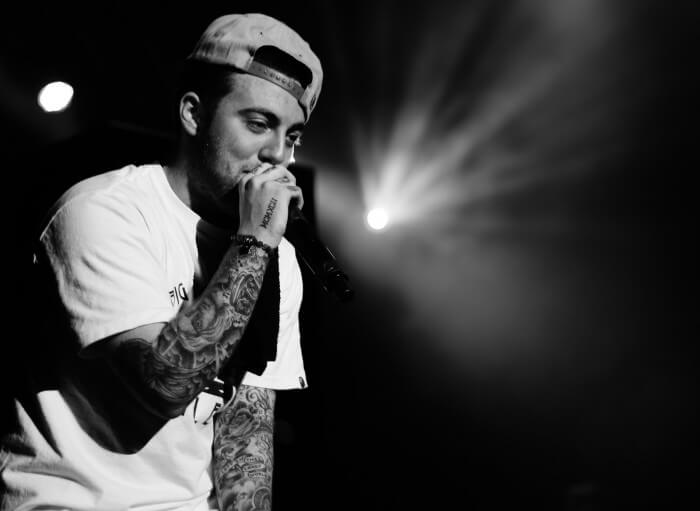 Myspace, a premium content platform that connects the consumer to culture and the creative world through music, and Dos Equis have teamed up on an exciting music initiative to celebrate the X Games in Austin. Together, they will give online viewers a front-row seat to X Games MUSIC via live stream June 6-8. The series of eclectic performances will be held during the action sports event and feature 6 artists.
The X Games MUSIC performances will kick-off with Myspace Presents: Holy Ghost! Hosted by Dos Equis – a free show at Austin's famed ACL Live at Moody Theater. The show marks the beginning of all X Games MUSIC performances, streaming live on Myspace beginning June 6 here: https//myspace.com/xgames.
"Dos Equis shares our commitment to offering fans unexpected music experiences," said Ron Nielsen, General Manager, Myspace. "The diverse line-up of performers provides a variety of music content for online audiences worldwide and complements the thrilling athletic events. The combination is sure to deliver an unforgettable X Games that only Myspace and Dos Equis can offer."
Following is the schedule of music performances June 6-8 (all times local CT) and is subject to change:
WHEN:
Friday, June 6
10 PM
Dillon Francis
11:15 PM
Pretty Lights
Saturday, June 7
2 PM
Waaves
10 PM
Mac Miller
Sunday, June 8
2:30 PM
Mayer Hawthorne
7:45 PM
The Flaming Lips
Myspace's collaboration with X Games MUSIC signals the company's return following live streaming of this year's X Games Aspen MUSIC shows.