Radio Facts: Radio Facts: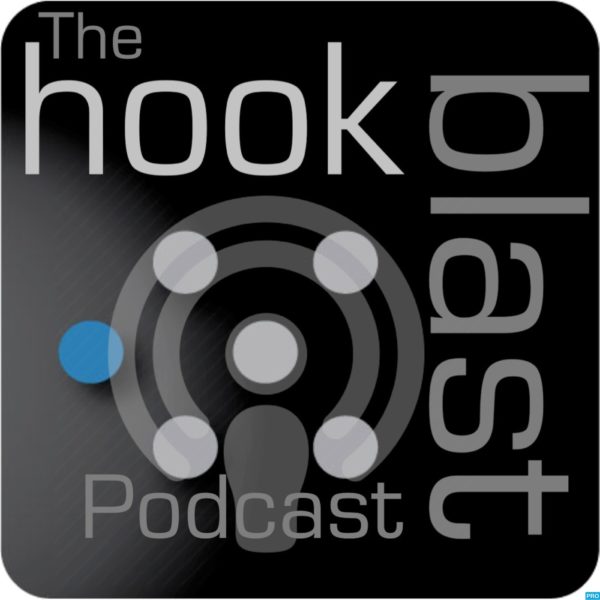 All hooks and only the hooks, all the time. That's what the Hookblast Podcast offers: a weekly 10-minute snapshot of the catchiest part of several yet-to-be-discovered songs as determined by one of the music industry's most savvy combination of fan feedback, professional opinions, and machine-powered discovery.
It's the latest offering from Music Xray (www.musicxray.com), the platform built to clue A&R and music supervisors into emerging artists with strong hit potential—before these artists ever make their first deal. On Hookblast Podcast, which is available to stream for free on iTunes, Stitcher Radio, Podomatic, and on the iPhone Podcast app, this ear candy is easy to savor. In short bursts, listeners can hear the catchiest parts of a dozen up-and-coming tracks that are bubbling up on the platform, which uses the combined power of human review and machine learning to identify promising new songs. Though the service is built for TV and film music supervisors, label A&R executives, and A-level song producers, Hookblast Podcast allows anyone to hear catchy new music before deals are signed.
By sharing the hookiest hooks in a fun format, Music Xray hopes to highlight promising artists who are gaining serious traction on the platform. "We're a filter. We're the only company able to crowdsource the industry's top ears and to know in real time what's truly next," notes podcast host and Music Xray CEO Mike McCready. "The songs and acts we feature are chosen only from the top songs bubbling up within the private access data available only to industry professionals with Music Xray accounts. So a peek behind this curtain for everyone else is what makes this podcast compelling." There are tracks picked by the several thousand industry users who evaluate and selected thousands of artist-submitted tracks a day.
McCready is no stranger to finding novel ways to approach music discovery and evaluation. He was co-founder and CEO of Polyphonic HMI, a company that launched a technology in the mid-2000s called Hit Song Science. Hit Song Science garnered a lot of attention for its purely software-based approach to predicting hit songs. Recently, McCready saw that the industry needed additional tools to find the needles in the growing haystack of recorded music. Music Xray was born, and it has already resulted in thousands of deals for hitherto unknown artists.
Now these artists are gathered in one podcast, available at hookblast.com.