Radio Facts: Multi-Platinum Super Producer Mannie Fresh Signs Hometown Duo SoleFresh/Partners with Bright Riley's Eyecon Music Group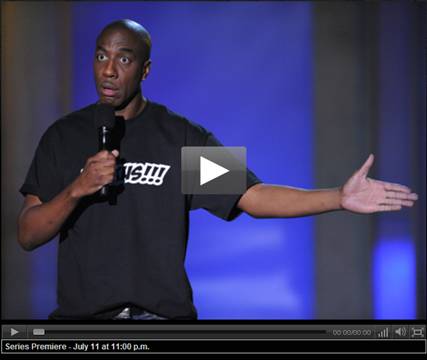 (L-R Mannie Fresh, Leonardo Jonze, Bright Riley, Knoxx St. Peter)
Mannie Fresh put the South on the map in a big way as the GRAMMY nominated in-house producer for Cash Money Records. His productions have sold over 23 million units and Mannie is stepping up yet again in partnership with Bright Riley, owner of Eyecon Music Group LLC., in keeping the focus on his hometown with the signing of the talented Crescent City tand em known as SoleFresh.
Nardo (Leonardo Jonze) and Knoxx (Knoxx St. Peter) are the talented twosome that represent New Orleans as SoleFresh on their 12 track debut CD produced by Mannie Fresh entitled: "Peace, Love & Overweight Babies." (Chubby Boy Music/Eyecon Music Group).
In addition to producing "Peace, Love & Overweight Babies," Mannie is also the CEO of Chubby Boy Records. The new CD will be distributed by Universal Music Group via Fontana/Eyecon The first single – "I Don't Wanna Grow Up" drops to radio March 9, 2010. The full CD will be released summer 2010.