Atlanta native Mo Quick takes over Middays on WHTA HOT 107.9 beginning May 3rd. The premiere mainstream Hip Hop Radio Station is celebrating 25 years of influencing Hip Hop culture in the South and across the country.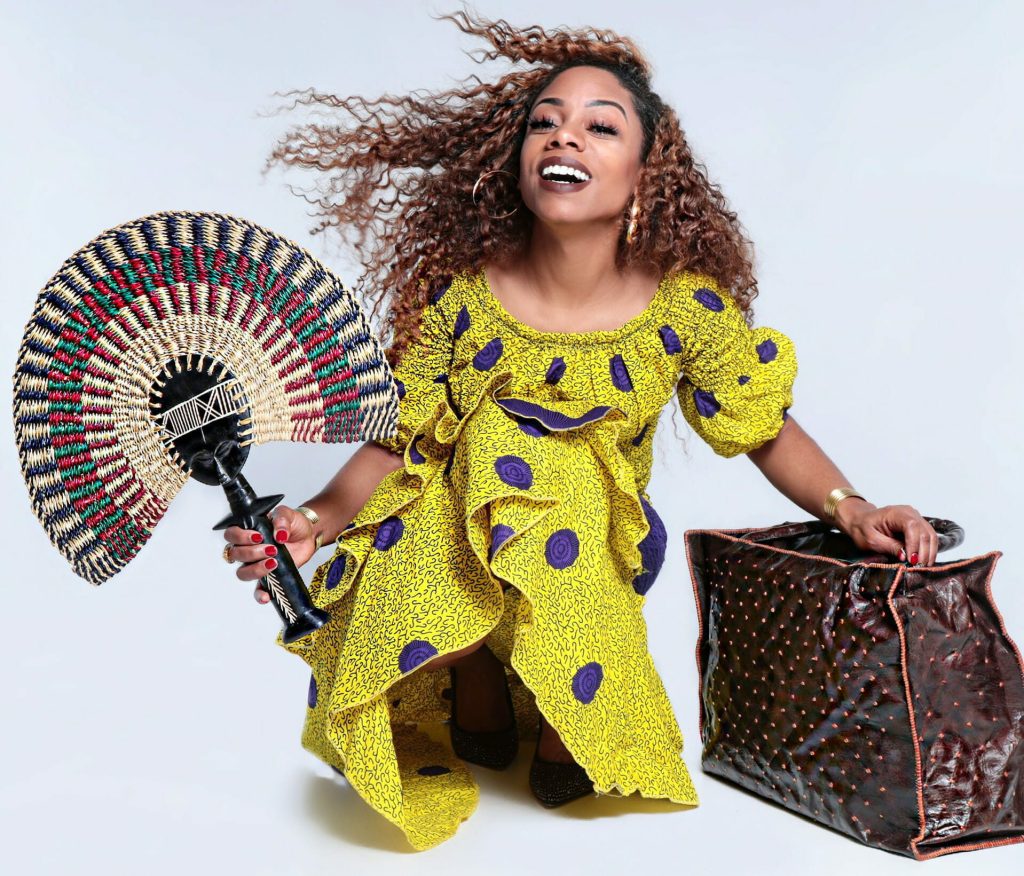 Mo Quick said, "I am super excited to be able to talk with Atlanta and the surrounding cities once again, on a solo show! I truly believe that being a native of Atlanta, a mom, a curator, a young business owner, in my late 20's; all of these different elements, truly gives me the versatility to shine in Middays. I am what Atlanta radio has been missing!"
"We're extremely excited for Mo Quick to take over Middays on HOT 107.9. She is a great talent, an influencer, and will give her listeners a true connection for growth and success," said Devin Steel, Program Director.
You can listen to Mo Quick Monday through Friday from 10am-3pm and on Saturdays
from 10am-2pm on HOT 107.9.