Radio Facts: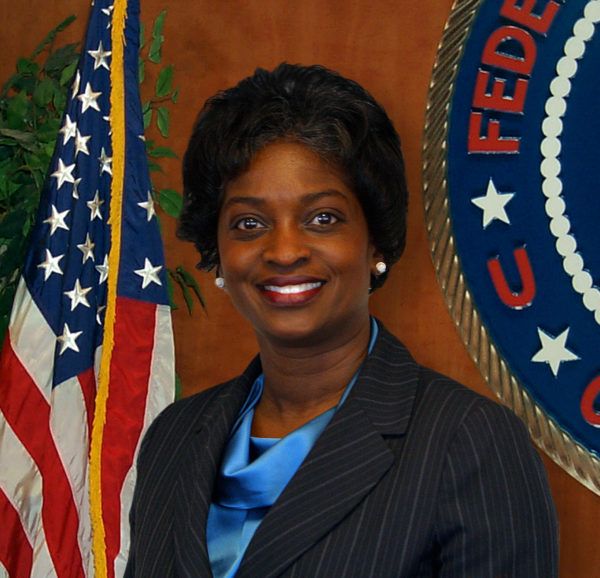 Mignon Clyburn Stepping Down
Mignon Clyburn stepping down as the FCC Democratic Commissioner. Clyburn who is an advocate for low-income minority communities announced plans to step down from the agency today, effective May 10. This ending her eight-year tenure with the FCC. "I've done all I know to do. And it's time for me to serve in another way," she said.
MIGNON CLYBURN ADDRESSES NAB
Clyburn was an Obama nominee and former entrepreneur who joined the FCC in 2009. She is an outspoken proponent of Net Neutrality, lowering prison phone rates and media ownership reform but she consistently clashed with the current FCC chairman Ajit Pai over policy. This is certainly not a good look for Net Neutrality to remain a constant at this point.
Mignon Clyburn Stepping Down from FCC Post
This will leave an open seat for President Trump to assign someone else but it has to also be confirmed by the Senate. Another Obama appointee Terrell McSweeny also announced that she will be leaving the FCC at the end of the month.