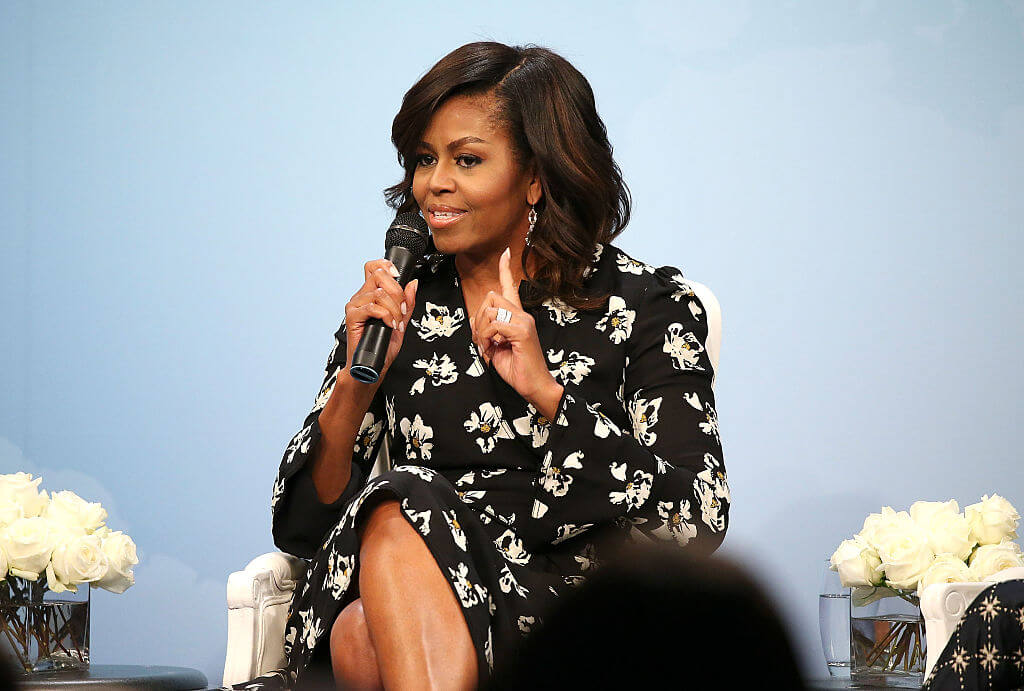 2020 has been a monumental year this far. While many would say this year is terrible, there are a few people who are finding perspective and time to deal with emotions that maybe they once buried. The Forever F.L.O.T.U.S, Michelle Obama spoke about her personal mental state via her Spotify podcast.
The Chicago native stated, "…waking up to another Black man or a Black person somehow being dehumanized, or hurt, or killed, or falsely accused of something, it is exhausting. And, it has led to weight I haven't felt in my life, in a while…"
It is rough out here, however, I think it is important that we process those feelings and continue to fight for our happiness and mental well being. Besides that, I'm personally trying to come out of this on top. Maybe this is the wake-up call America and the world needed to finally see how f'd up this world can be, especially for Black people and other people of color. Whether is police brutality, lack of health care, the glaring wealth gap, mass incarceration, COVID-19 disparities, or the PTSD, some of us are dealing with, the sh*t is real out here. Event someone on Michelle's level is not immune to the trials and tribulations of being Black in America.
Check out the clip below on Michelle Obama and her feelings.