Digital and Radio Facts:
METROPCS PRESENTS SOUNDS OF CHICAGO POWERED BY PANDORA FEATURING BIG SEAN
Big Sean performs at MetroPCS Presents Sounds Of Chicago, Powered By Pandora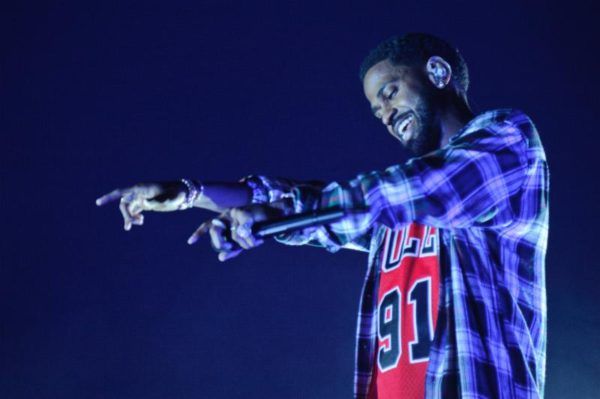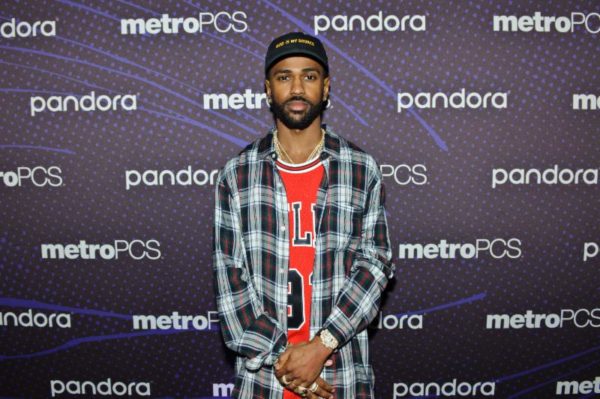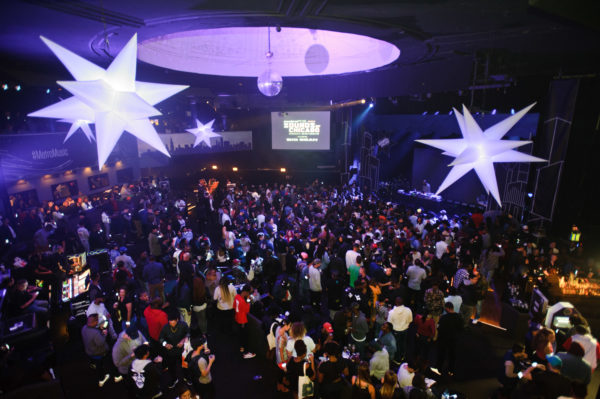 7-time BET Award-winning and Grammy® nominated superstar Big SeanA free live performance for an intimate audience of Pandora listeners. Big Sean was one of the featured stars of Pandora's recent national brand campaign and headlined this year's fifth annual Sounds Like You: Summer concert in Los Angeles. Big Sean has been streamed over 3.8 Billion times on Pandora! Stream Big Sean's brand new artist-curated mixtape exclusively on Pandora. Wednesday, October 18th at Park West | Chicago, ILABOUT BIG SEANThe 7-time BET Award-winning and Grammy® nominated superstar Big Sean has enjoyed a massive career in hip-hop since he emerged in 2011, with his debut album Finally Famous on Kanye West's G.O.O.D. Music/ Def Jam imprint. The album spun off consecutive top-charted pop/R&B/rap crossover smashes with "My Last" featuring Chris Brown (RIAA gold), "Marvin & Chardonnay" featuring Kanye West and Roscoe Dash (platinum), and "Dance (A$$)" featuring Nicki Minaj (3x-platinum). Sean was a major collaborator on Kanye's groundbreaking Cruel Summer album in 2012, and shared multi-platinum success with Kanye on the Grammy®-nominated "Mercy" (also featur­ing Pusha T and 2 Chainz), and "Clique" (with Jay Z). Sean's Hall Of Fame album followed in 2013, including "Guap" (platinum) and "Beware" featuring Lil Wayne and Jhené Aiko (gold). Dark Sky Paradise (2015) was Sean's first platinum and first album to debut #1 on Soundscan. It reigned on the charts with the #1 "IDFWU" featuring E-40 (3×-platinum), "Blessings" featuring Drake and Kanye West (2×-platinum), and "One Man Can Change the World" featur­ing Kanye West and John Legend (gold). His new album I Decided. (released Feb 2017) debuted at #1 on the momentum of the two pre-order instant grat tracks that turned into smash singles, "Bounce Back" (RIAA double platinum with over 300 million streams globally), and "Moves" (RIAA gold).