Radio Facts: Radio Facts: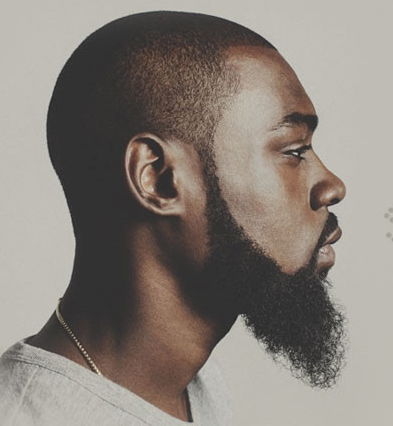 Singer-songwriter and producer Mali Music will release his highly anticipated new album, Mali Is…, on June 17 via ByStorm Entertainment/RCA Records. Mali is known for his inspirational storytelling musical style and Mali Is… will showcase his effortless R&B hues and impactful lyrics.
Continuing a streak of mesmerizing television performances, Mali Music brought his new hit single "Beautiful" to The Queen Latifah Show on May 24 and recently performed in front of his biggest audience yet when he gave an awe-inspiring performance of "Beautiful" on american idol as Jennifer Lopez's handpicked special musical guest.
Following Mali Music's performance on American Idol, "Beautiful" exploded on multiple charts; debuting at No. 16 on R&B/Hip-Hop Digital Songs chart and No. 36 on the Hot R&B/Hip-Hop Songs chart as the Hot Shot Debut last week. The performance garnered a No. 2 placement on the iTunes R&B/Soul Songs chart, falling directly behind John Legend and before Trey Songz. "Beautiful" also propelled to No. 1 on both the Gospel Digital Songs and Hot Gospel Songs charts. Overall, Mali's newest single saw a 1,300% increase in one week.
"Beautiful" has received critical acclaim with outlets such as SingersRoom saying "Mali Music has successfully taken inspirational themes and weaved them into R&B, making something accessible, warm and genuine, for the masses…the song is heartfelt and touching." Los Angeles Times noted Mali's performance on american idol "moved crowd members to their feet."
The "Beautiful" video reinforces the inspiring sentiment of the uplifting, life-affirming anthem. Showcasing the story of an aspiring dancer sacrificing to get by, the plot change may come as a surprise as everything is not as it seems. The video is directed by notable video director Sarah McClogan, known for her work with Wale, Kelly Rowland and Grammy Award-winning ByStorm/RCA label mate Miguel.