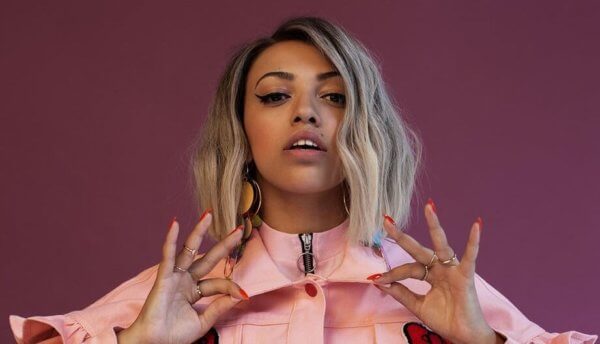 Across the pond, alt-R&B/soul singer Mahalia is making a huge splash with her music worldwide and has been named YouTube Music's latest UK Artist on the Rise.
Before this announcement, YouTube has provided substantial support to Mahalia's career, adding her to the company's Foundry Programme for emerging artists. She was also put at the top of YouTube Music UK's 2019 One to Watch list at the end of 2018. after which she was tipped for the BRIT's Critics Choice Award and the BBC Sound Poll shortlists.
Over the past year, the singer has gotten over 28 million views on YouTube across the globe. In addition to the UK, the US, France, Brazil, and South Africa are the countries where Mahalia's content has been viewed the most on the platform.
"I can honestly say that I can't believe I'm writing this! It is such an [honor] to be chosen as YouTube Music's Artist on The Rise!" the singer shared in a statement. "YouTube has played such a huge role in the growth of my career. From posting Arctic Monkeys covers when I was 11 to releasing official videos with them over the years, it has been a real journey and I truly think the best is yet to come. Thank you for this. A million times thank you. I won't let you down!"
Mahalia's debut album is due on September 6. Watch the official video for her latest single, "Simmer," featuring Burna Boy below.