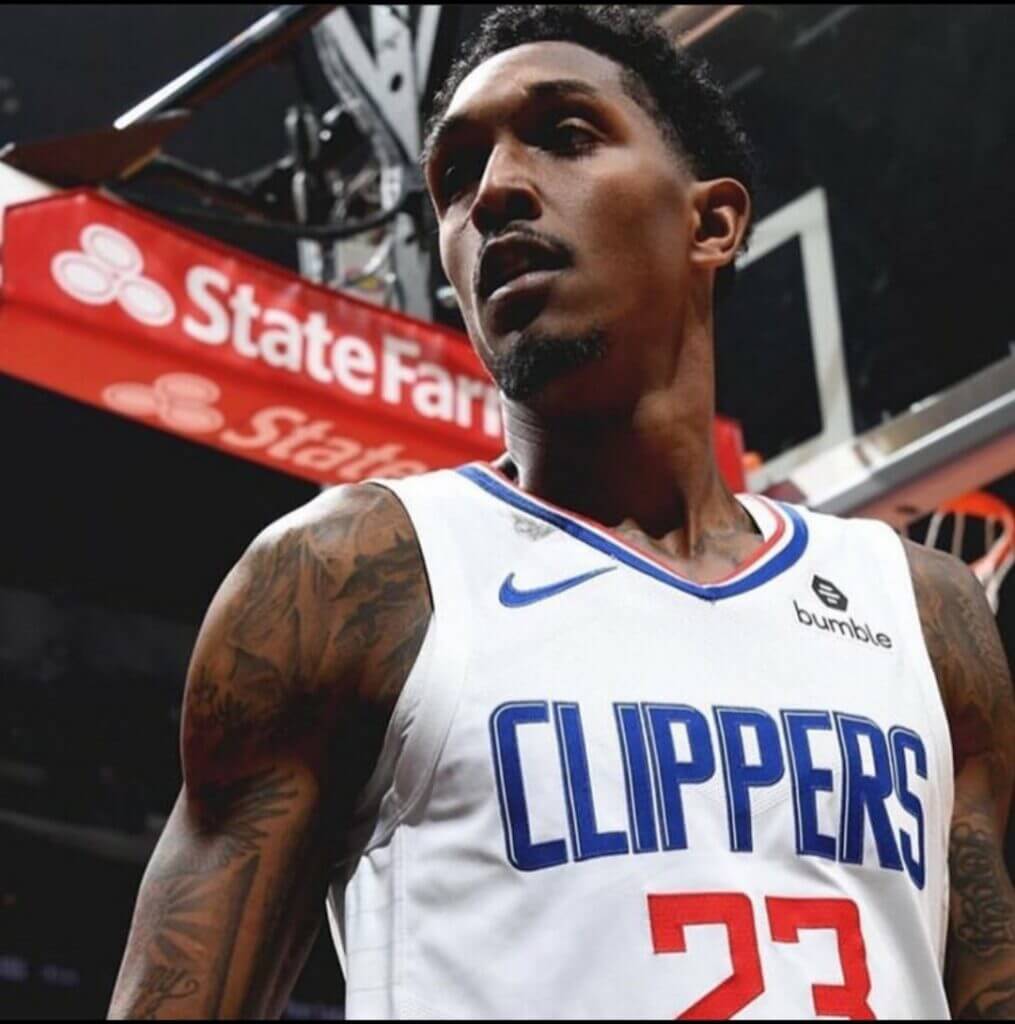 We all know about the infamous trip to Magic City for the LouWill Lemon Pepper BBQ Wings. Well there is a new twist to the "believable" story. First, let's recap the original story. Lou Williams was excused from the bubble to deal with the death of his grandfather. While in Atlanta, he decided to go to his favorite establishment to pick-up his namesake wings. According to him there was no partying and that his teammates know that one of his favorite places to eat is at Magic City.
Everything would have been fine if it weren't for a photo of him sitting in a booth at the club that surfaced and caused an investigation by the NBA. Williams answered the questions and explained he was just there for the wings. This incident even caused a heated Twitter argument between Williams and Kendrick Perkins.
Raise your hand if you believed that he ordered the wings, sat in a booth and that's it…I'll wait. One dancer has contradicted Williams' story and confirmed what most believed. The young woman said that after Williams placed the order he was treated to socially distanced performances by a few dancers. He did have a few minutes to kill while waiting for the wings.
So besides being quarantined for 10 days, losing $150,000 in salary and his team losing two games, this wing run could have caused even bigger issues for Williams and other players in the bubble. What if no one found out about his trip and he contracted the virus after his visit. Now he has exposed others. So, while this story has been funny, it could have been a different story. People have to be more careful and consider themselves and the health of others around them when they make what could have been a careless decision.