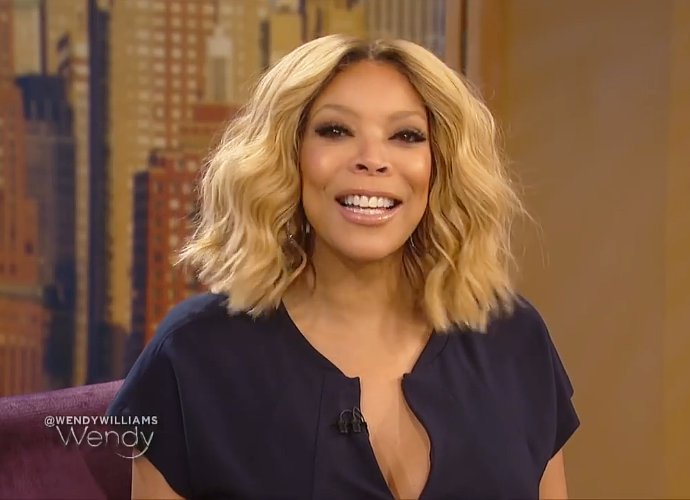 Wendy Williams opens her daily syndicated talk show with her staple Hot Topics segment every single day and gives her authentic and candid "take" on today's celebrity stories. She says it like she means it and that's why her loyal audience keeps coming back. And now, with brand-new, original episodes slated to run through Thursday, July 20th, she welcomes some of the key players taking part in today's hottest stories live on her set during this week (June 26th).
On Tuesday, La La Anthony stops by to talk about her star making turn in Power and recent headlines with Carmelo Anthony, which Wendy has been following on Hot Topics. And on
Wednesday, Lamar Odom sits down to reveal details about his struggles with drug abuse and what it's really like to be a part of the Kardashian clan. Sean "Diddy" Combs stops by Thursday to talk about his new documentary, Can't Stop, Wont Stop: A Bad Boy Story produced by P. Diddy himself, which is set to release through Apple Music, June 25th.