Today, singer/songwriter Koe Wetzel has announced that his third album Sellout will be released November 20 via Columbia Records.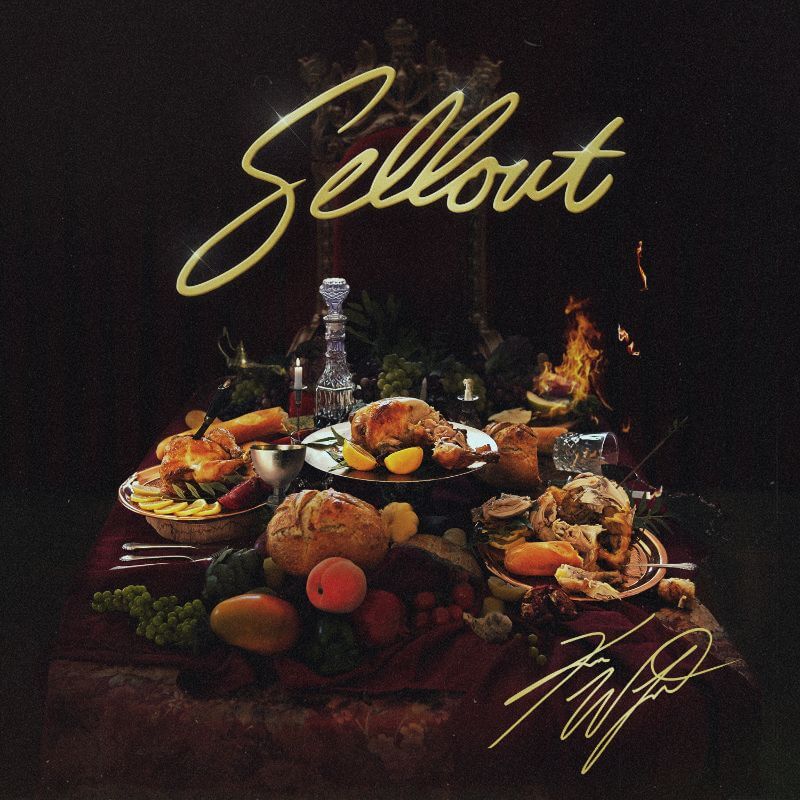 The album was produced by long-time collaborator Taylor Kimball, while 13 of the 14 tracks were either written or co-written by Koe. Sellout is available for pre-order now and includes the new song "Good Die Young" as well as previously released tracks "Kuntry & Wistern" and "Sundy or Mundy." See full tracklisting below.

In speaking about the album, Koe says: "When I was writing this record I wanted to give people a real view of what I was going through and the things I had experienced at that moment. I honestly feel like Sellout has accomplished that more than any other album I've recorded so far.
When it came time to name the album, I felt like we needed to give it something that would allow us to create some really fun content to support the release while at the same time highlighting this new relationship with Columbia."

Last week, 4,500 fans attended Koe Wetzel's sold-out live show at Round Rock's Dell Diamond Stadium in compliance with CDC regulations and Texas state guidelines. Attendees enjoyed the concert from socially distanced field pods and secure stadium seating, and were treated to the live debut of Koe's new song "Good Die Young."

The Texas-born singer, songwriter, guitarist, and producer continues to unapologetically trail blaze between grunge, country, Americana, and damn near everything else under the sun on Sellout. From 2015 up until signing with Columbia Records this summer, Koe quietly sold over 200,000 units independently, cranked out 100 million streams and views, and went from playing bars with chicken wire in front of the stage to hosting and headlining his own music festival.
Building a diehard audience, Koe's 2017 debut Noise Complaint became a phenomenon powered by "February 28, 2016" [24.4 million Spotify streams], "Something To Talk About" [19.6 million Spotify streams], "Love" [15.5 million Spotify streams], "Fuss & Fight" [13.9 million Spotify streams], and more.

The momentum continued with 2019's Harold Saul High and its singles "Ragweed" [12.9 million Spotify streams] and "Forever" [10.1 million Spotify streams] as more sold-out shows ensued. Following a tireless grind, Wetzel surprise-released the 2020 anthem "Kuntry & Wistern," which exploded right out of the gate trending on Apple Music.
Koe followed with "Sundy or Mundy" in July, marking his first release with Columbia Records, which garnered praise from Rolling Stone who called the song "a mesmerizing tune."

Sellout Tracklist:
Pre-Sellout
Kuntry & Wistern
Cold & Alone
Crying From The Bathroom
The Fiddler
Lubbock
SideChick
Drug Problem
Outcast
Sundy or Mundy
Good Die Young
Drunk Driving
FGA
Post-Sellout