KUDOS to Johnny "Koolout" Starks. He is very excited about his new promotion at Soul 106.3. See his statement below.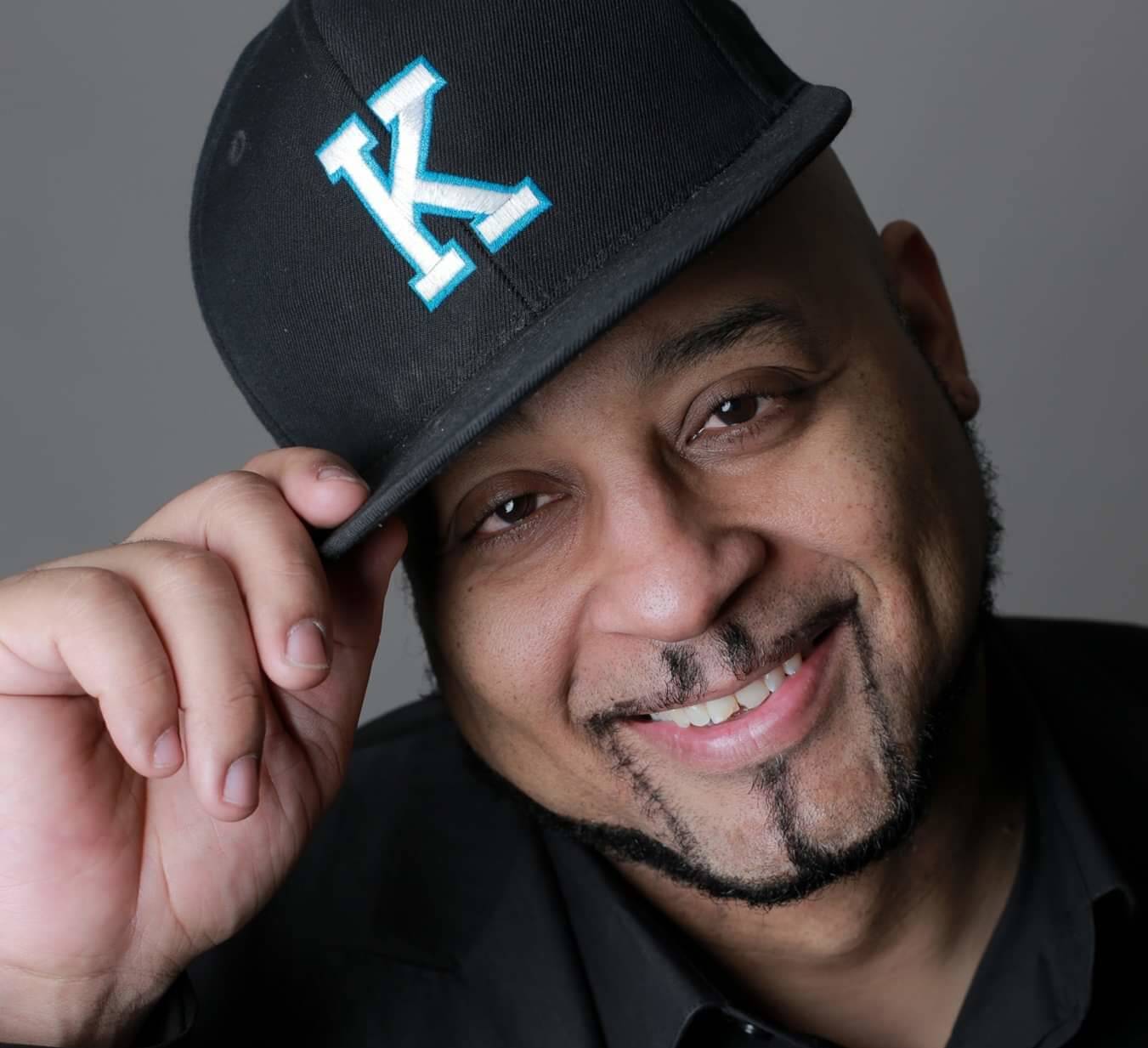 Friday afternoon my boss Jay Allen, The Program Director at Soul 106.3 walked into the studio while I was working and said, "Mr. Starks lets make this official."

At that very moment, time stopped for me. Things began moving in slow motion as they have been this whole weekend. Those words "Let's Make this official." are the keys to this moment and the title for this journey, let me explain. Ladies and gentlemen the journey to this position has been a road of ups and downs, achievements and insecurities, tears of joy and tears of pain.
I've never stopped doing what I loved and even when I did it well there were always obstacles in the way to knock me down or slow the progress up. So this moment that started Friday afternoon has still held me at bay until this very moment, because in that very moment of about 15 seconds Friday When Jay Allen said those words to me, I saw it all come together.
I saw everything I've ever felt, I saw every person I've ever spoken with and took counsel from, I saw every battling ego and obstacle as a complete necessity in order to reach this goal. I could tell you many stories, situations and lessons learned from the things I've seen and perhaps I one day will. But right now at this moment, I'm reflecting and appreciative to God and those he has placed in my life.
Johnny Koolout Starks Accuses Male Manager of Coming on to Him
Those who know me understand my passion and my heart. They know exactly who I am and the energy that I transfer from my soul. I can only hope to get an opportunity to connect with more individuals and help heal the world one ear at a time. So please let me make this official and introduce myself.My name is Johnny "Koolout" Starks and I'm the NEW AFTERNOON PERSONALITY FROM 2 PM UNTIL 6 PM MONDAY THRU FRIDAY IN CHICAGO & INDIANA ON Soul 106.3.
I'm more than just excited.."I'm humbled and hungry" Make sure to download the free app in your google play store or apple store on your phone so you can hear us anywhere… It sounds good…….Now let's get to work. Koolout Radio Johnny Starks