Radio Facts: Radio Facts: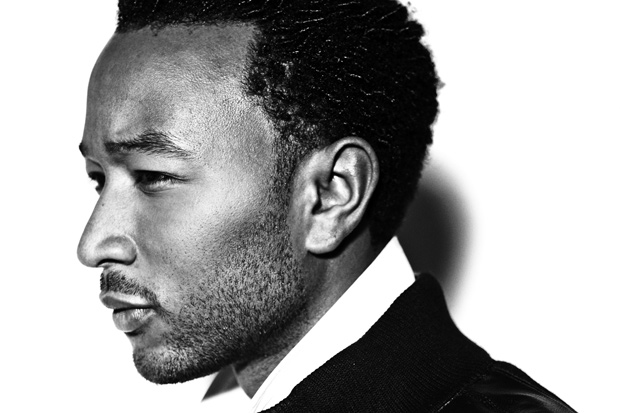 John Legend, who has collaborated with many hip hop music artists has spoken his mind about some of the misogynistic lyrics in the music. In an interview with Rolling Out, the G.O.O.D Music artist said, "Hip-hop has a strong misogynistic streak that we should try to get rid of. More rappers should be careful about what they say about women. I think they're trying to sound tough, or sound like they don't give a sh*t. But to me, it just sounds like you're an a**hole."
I actually agree with him and I grew up with hip hop music. Some of the stuff I hear is absolutely ridiculous. That is not to say it wasn't a part of the music when I was growing up but now it seems to be the overwhelming theme in at least radio hip-hop.
"Some of the things I hear, I find pretty disgusting," he added. What do you think?