Radio Facts: Radio Facts: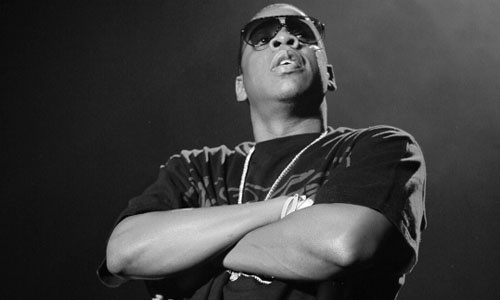 In this day and age people are still getting sued over samples? That was a rhetorical question. According to New York Daily News, a record label entitled TufAmerica, representing deceased R&B artist Eddie Bo has filed a copyright claim against Jay Z for allegedly using Bo's 1969 funk single "Hook & Sling Part 1″ without permission.  The label is alleging the sample appears in Jay Z's 2009 Grammy-winning single "Run This Town," which featured Rihanna and controversial ranter, I mean rapper/producer Kanye West. I'm kidding about the ranter thing..kind of.
Back to the lecture at hand.  TufAmerica has a history of filing sample-related lawsuits against hip hop music artists. Just last year,  the label sued Kanye West for using a sample from the same song on his 2010 record "My Beautiful Dark Twisted Fantasy." They also filed lawsuits against The Beastie Boys and Christina Aguilera as well.
I need to go listen to their catalogue because apparently they made some hot records.