Producer and Emmy Nominee Jesse Collins will be the first Black executive producer for the Super Bowl half-time show thanks to Jay-Z and Roc Nation. Collins is credited with massive hits like The New Edition Story and The Bobby Brown Story as well as many BET Award Shows. Jesse will join Hamish Hamilton for the Pepsi Super Bowl LV Halftime Show of the game in Ta, FL on February 7.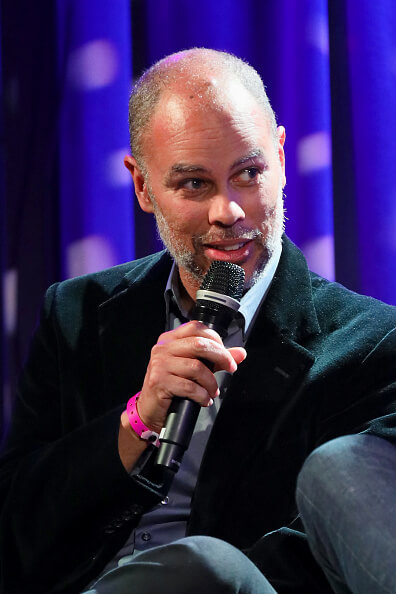 (Photo by Rebecca Sapp/Getty Images for The Recording Academy )
Shawn "Jay-Z" Carter commented "Jesse Collins is innovative, creative and one of the only executive producers that speak fluent 'artist vision.' He's a true artist,"
Jay-Z continued: "Jesse's insight and understanding create both extraordinary shows and true cultural moments. After working with Jesse for so many years, I look forward to all there is to come."
Collins is a former radio DJ who was honored by Digital and Digital and Radio Facts in December 2017 for his contribution via Jesse Collins entertainment. Read more about him here.