FUNNYMAN AND RADIO ICON J. ANTHONY BROWN LEAVES THE TOM JOYNER MORNING SHOW.
Superstar Comic &  Legendary Radio Personality Issues Statement on Departure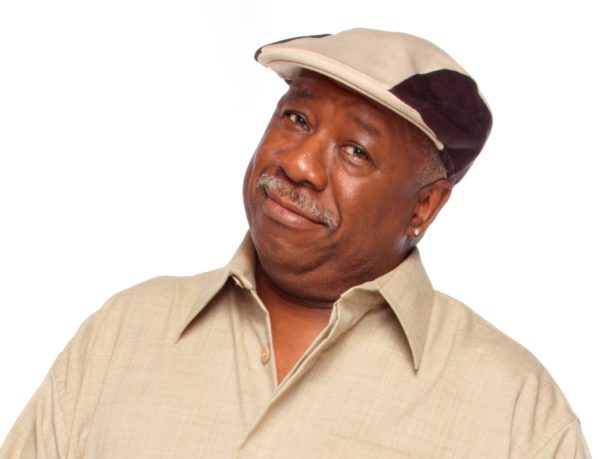 Radio Facts received word today that J. Anthony Brown is leaving the Tom Joyner show. Back in January of this year Brown walked off the show as reported in Radio Facts then returned. Almost a year later he is leaving again. No doubt it's a contract dispute. See info below.
(LOS ANGELES) — After a more than 20-year run on the nationally-syndicated Tom Joyner Morning Show (TJMS) (TJMS), funnyman J. Anthony Brown is leaving the show. His comedic take on social issues and pop culture has been a staple for radio listeners in more than 100 markets across the country.
"I want to thank all the listeners and fans for embracing me for more than 20 years on the Tom Joyner Morning Show (TJMS) . You were a captive audience, and your support and feedback encouraged me to be a better comic and a better social commentator, reflecting the world around us," said Brown. "I am eternally grateful to Tom Joyner and the morning crew for the years of friendship and laughs, in sickness and in health. I thank you for the opportunity to showcase my talents, and allowing me to have a voice on morning radio."
Brown is one of the forerunners to today's popular Black comedy scene. His departure leaves behind a legacy of comedic skits, parodies, and "murdered hits," addressing hot topics, making headline news. Plus, listeners will certainly miss his trademark catcall:  "Watch Out Deh Now!" See J. Anthony Brown's Video Resignation HERE.