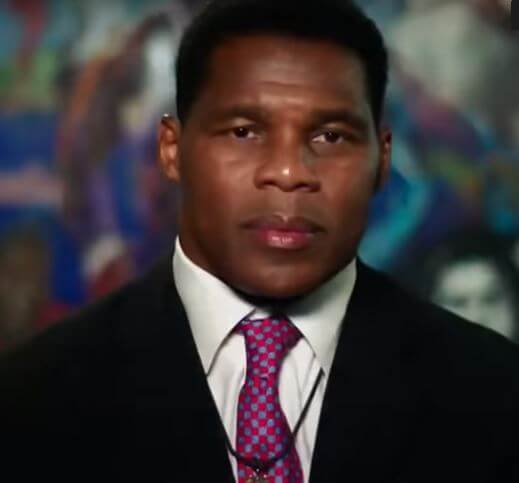 We recently reported that Ice Cube had issues with the Democratic National Convention not talking about a Black Agenda and now we are here to report that Herschel Walker's soul is hurt because many believe Donald Trump is a racist.
We all know The Donald has appeared in several Black music artists' videos over the years. We all know at one point Kanye was a fan of his. We all know he props up Black people who support him and his rhetoric. We also know there are several people of color who support him.
We also know the Justice Department's 1973 lawsuit against Trump Management Company focused on 39 properties in New York City. The government alleged that employees were directed to tell Black lease applicants that there were no open apartments. Company policy, according to an employee quoted in court documents, was to rent only to "Jews and executives." We also know the comments he made about Baltimore's 7th District. We know about the tweets honoring White supremacists. We know about him banning Muslims without true cause. We know about how he feels about immigrants, well-not his wife. We all know about his ad to have the Central Park 5 executed.
I guess Herschel Walker, who has a 37 year relationship with Donald Trump doesn't consider any of these things racist. Watch the video to see Herschel give his point of view on the current President of the United States.