Radio Facts: Radio Facts: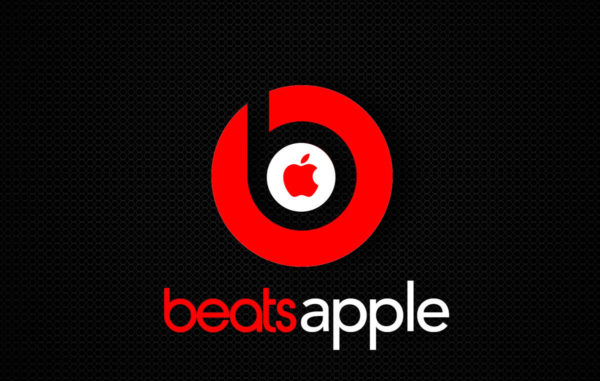 Rumors have been floating around that Apple is under investigation by the Department of Justice for unethical practices surrounding the relaunch of its Beats streaming music service.  It was previously reported that Apple is  developing a new music streaming service to rival Spotify  and Jay-Z's newly launched, Tidal.
Reportedly  the Department Of Justice and the Federal Trade Commission are looking into claims that Apple has been putting immense pressure on major labels such as Universal Music Group and others to not renew their license with Spotify in attempt to somewhat corner the market on the streaming industry.  There also appears to be looming concerns surrounding Apple's negotiations with artists for exclusive rights to content. With artists like Taylor Swift already pulling her music from Spotify, Apple will reportedly target those artists to secure exclusive deals with them for their paid tier service.
The investigation is said to still be in the early stages and although there are reports that music industry executives have already been contacted by the FTC regarding Apple's practices, many executives have already said the claims aren't true.
Apple is expected to relaunch Beats streaming music service at the World Developers Conference in June so we will watch this closely to see if anything substantial unfolds.