Radio Facts: Radio Facts: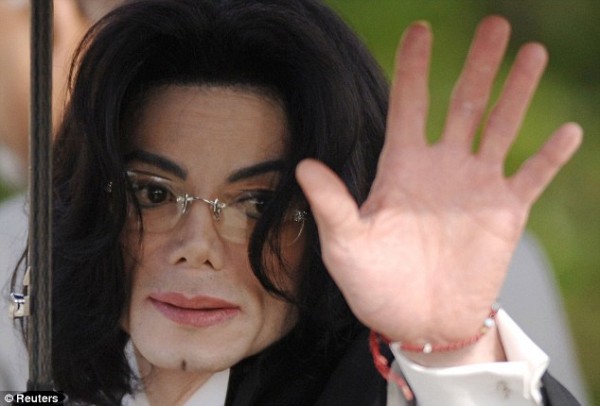 Tax season is here and the IRS can be someone's best friend or worst enemy. It looks as if the Michael Jackson estate may be of the latter and is in a world of trouble with Uncle Sam
According to legal documents obtained by the L.A. Times — when Michael died the estates' s executors told the IRS his net worth was around $7 million. The IRS now says MJ's net worth was actually $1.125 billion!
The IRS claims the Estate didn't pay $505 million worth of taxes and due to an unprecedented 40% tax penalty issued by the IRS, the total owed is now an astounding $702 million.
Here is what the IRS claims the estate under reported:
The Michael Jackson estate plans to fight these allegations, charges, and penalties.
The LA times spoke with a representative of the estate and they said, "The Estate of Michael Jackson disputes the IRS position in its entirety."
The rep also said, "The Estate used independent, nationally-recognized and highly-qualified expert appraisers in determining the value of the Estate's assets. By contrast, the IRS consultant's values are not based on standard appraisal methodology, but rather are speculative and erroneous assumptions unsupported by the facts or law. The Estate has paid over $100 Million dollars in taxes and is in full compliance with the tax laws."