Westwood One, America's largest audio network, is about to expand its horizons with best-selling author, psychologist, professor, and renowned lecturer Dr. Jordan B. Peterson as he joins Westwood One Podcast Network.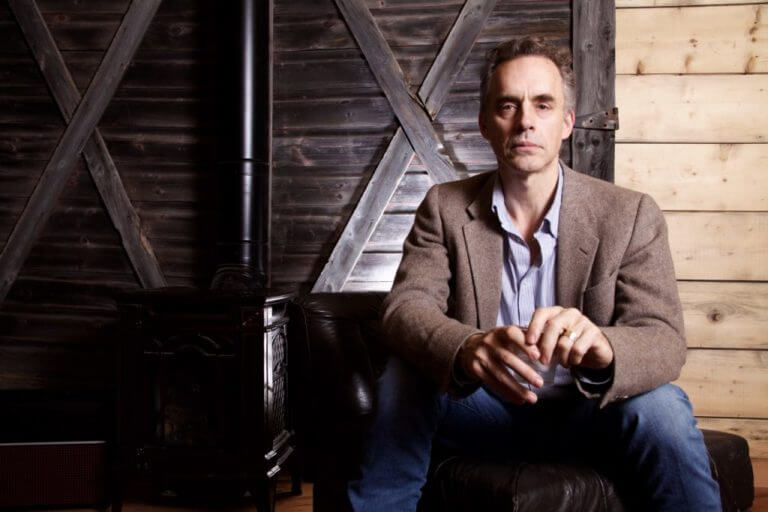 The Jordan B. Peterson Podcast returned with new weekly episodes on March 24, with interviews and lectures that change the way people think about their creativity, goals, meaning, and personality.
Joined by his daughter and co-host, Mikhaila Peterson, the show will break down the dichotomy of life and explains how individuals and culture are shaped by values, music, religion, and beyond.
Dr. Peterson is no stranger to the stage, as he has lectured to more than 250,000 people across North America, Europe, and Australia. Along the way, he has interviewed the greatest minds of this generation and shared his thoughts with a legion of fans that revere his revelations and respect his unique and brilliant perspective on life.
"I'm very pleased to announce a partnership between The Jordan B. Peterson Podcast and Westwood One, the largest American audio network," said Dr. Peterson. "This professional organization will improve the quality and consistency of my podcast, and bring it to a much larger audience."
"Dr. Peterson is an intellectual phenomenon, YouTube star, and New York Times best-selling author who has become a lifestyle guru for men," said Suzanne Grimes, EVP, Marketing for CUMULUS MEDIA and President, Westwood One. "His unique podcast explores new ways of thinking and ideas that give listeners a fresh perspective and a modern understanding of who they are as a person."
New episodes of The Jordan B. Peterson Podcast drop every Sunday. Listen and subscribe to the show on Apple Podcasts,Google Podcasts, Spotify, WestwoodOnePodcasts.com, or the Westwood One Podcasts App for iOS or Android.