Ingrooves Music Group, a leading global independent music marketing services and distribution company, announced today that it has named Haluk Cerahman Country Manager of Ingrooves Turkey, expanding the company's presence into this important music market.  The move reflects Ingrooves' growing global footprint after opening offices in Brazil, Japan and South Korea and increasing its presence in Australia/New Zealand and the Nordics earlier this year.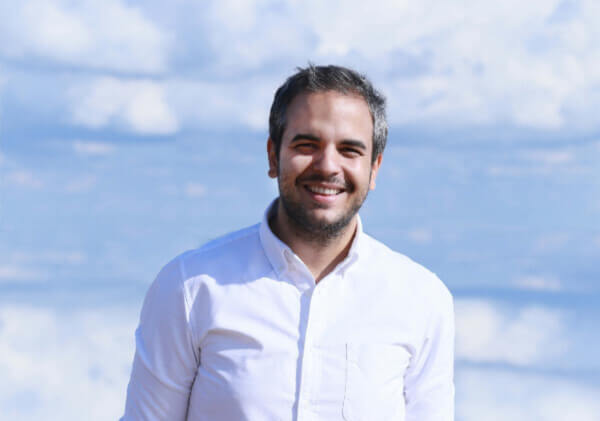 "Haluk brings to Ingrooves nearly a decade of experience focused on the digital music space in Turkey," said Ingrooves CEO Bob Roback.  "We're happy that he has agreed to lead our expansion into Turkey, an important growing global music market." 
Mr. Cerahman comes to Ingrooves from his position as Content Manager at Fizy, a digital platform owned by Turkcell, Turkey's leading mobile operator.  Prior to Fizy he worked as a consultant for a variety of digital services firms, advising radio and other brands on their digital platform strategy. 
"I'm excited to be leading Ingrooves Turkey and bringing the company's innovative distribution and marketing platform to label and artist clients at home as well as expanding opportunities within Turkey for all of Ingrooves' roster," said Mr. Cerahman. 
He will be working out of Universal Music Group's offices in Istanbul.