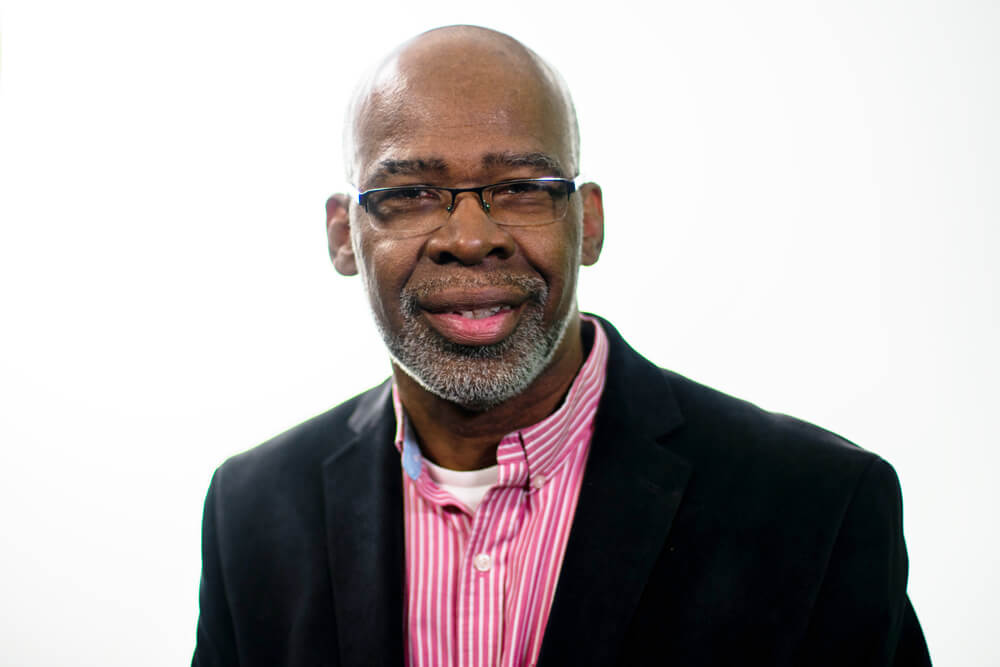 INDUSTRY VETERAN JAY DIXON JOINS RADIO ONE PHILADELPHIA
Jay Dixon makes Radio One Philadelphia his new home as the Program Director of 100.3 WRNB, Classix 107.9-FM, and Praise HD2.
PHILADELPHIA, PA… April 4, 2019: Radio One Philadelphia, an Urban One station, announces industry veteran, Jay Dixon, has been named as the new Program Director of 100.3 WRNB, Praise HD2, and the all-new Classix 107.9. Dixon is an important addition to 's strategy of positioning the cluster WRNB introduced the Quincy Harris Morning Show with K. Foxx in January 2018 and in December 2018, Classix 107.9-FM was launched with Lady B joining in February of this year.
Colby Tyner, Corporate VP of Program, said, "I'm excited to be working with Jay. He's a seasoned pro who understands the Urban format and has a strong track record of success. We're glad to have him on the Philly team."
General Manager of Radio One Philadelphia, Ezio Torres, stated, "Now that the launch of Classix 107.9 is underway, we are thrilled to have the opportunity to work with someone with such passion and a track record of success in the R&B / Urban AC formats. We are excited to see the continued growth for 100.3 WRNB, Classix 107.9 and Praise HD2 under his programming leadership."
Dixon's start date is Thursday, April 4, 2019. He shared, " I'm excited to be with the Radio One Philly team and would like to thank the Urban One family for letting me lead these amazing brands in a city with such a rich R&B music heritage. There's work ahead but we have the people and resources to move quickly and make an impact. Listeners will notice right away. Look out for big things ahead for WRNB and Classix 1079"
Pages: 1 | 2 | Single Page