Digital and Radio Facts: iHeartMedia announced today that Zac Davis has been named Vice President of Programming for Greensboro, effective immediately. iHeartMedia Greensboro has a strong cross-platform presence and includes a number of iconic brands and franchises — both broadcast and digital — encompassing five stations comprised of music, talk, and news formats.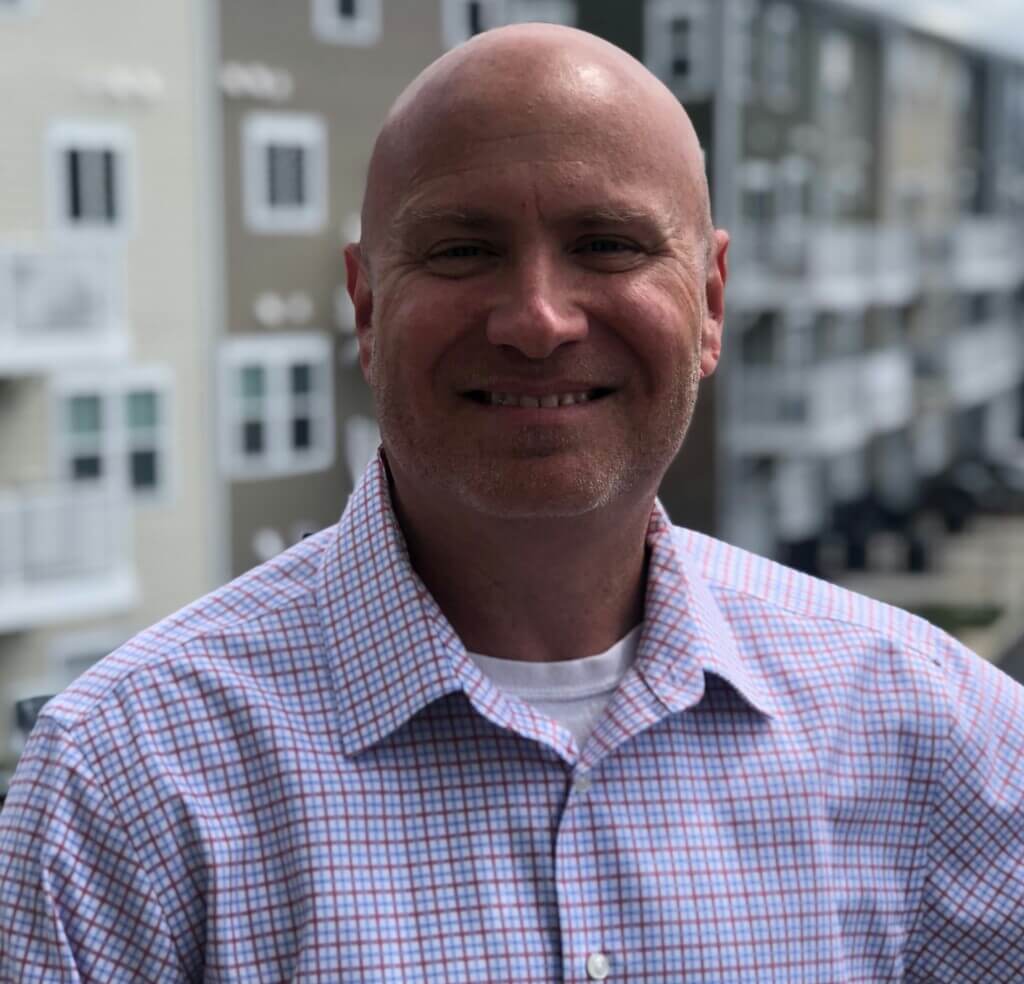 iHeartMedia has the leading consumer reach and influence across multiple platforms and delivers more live programming than any other media company. As Vice President of Programming, Davis will be responsible for overseeing the market's programming content, branding, and talent development. He will report to Kellie Holeman, President of iHeartMedia Greensboro.
"I am thrilled to welcome Zac to my team in Greensboro, and I look forward to collaborating with him to continue developing these great brands," said Holeman. "Zac brings a wealth of knowledge and creativity across all formats, and I look forward to a long, prosperous partnership."
Davis joins iHeartMedia Greensboro from Entercom in Richmond, Virginia, where he most recently served as the Senior Vice President of Programming. He previously served as the Program Director at iHeartMedia Hartford-New Haven for Connecticut's two highest-rated Top 40 stations. Davis has also previously held positions at iHeartMedia Myrtle Beach; Raleigh; Denver; and Stockton, California. He began his broadcasting career in Salt Lake City and then went on to Melbourne, Florida and Greensboro. Davis is a graduate of Florida State University.
"I've really enjoyed my four years in Richmond, but I've always considered North Carolina my home, so I'm thrilled to head back to Greensboro – I never did change my 336 number," said Davis. "After getting to know Kellie Holeman, Maynard, and Brian Hall, I knew this was a special team, and I'm excited to join the region. Looking forward to leading the iHeartMedia Greensboro programming team and overseeing these amazing radio stations."