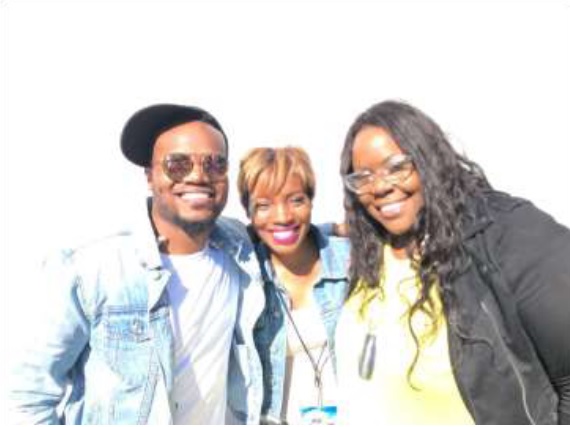 iHeartMedia Chicago's Music of Power and Praise, Inspiration 1390 helped celebrate the 12th Annual 79th Street Renaissance Festival with the Family Jam for Peace at 79th and Racine on Saturday, September 9, 2017.
Inspiration 1390's Family Jam for Peace featured Gospel recording artists Travis Greene, Jekalyn Carr, Bryan Popin, Kenny Lewis & One Voice, Shekinah Glory and Donishisa Ballard. Inspiration 1390 personalities were on hand to introduce the performances, including Sonya Blakey, Marcella Jones, Willie Moore Jr and DeAndre Patterson.
The 79th Street Renaissance Festival is the longest running festival in Chicago's Auburn Gresham neighborhood. Over 10,000 residents and community and business leaders enjoyed the food, retailers, music, and entertainment during the two-day festival.