ROCK 95 FIVE, Chicago's Rock Station. The new station launched at 5 p.m. this afternoon playing Rock favorites including Metallica, Nirvana, Guns N' Roses, Linkin Park, AC/DC, Pearl Jam, Green Day, Def Leppard, Foo Fighters, Mötley Crüe and more.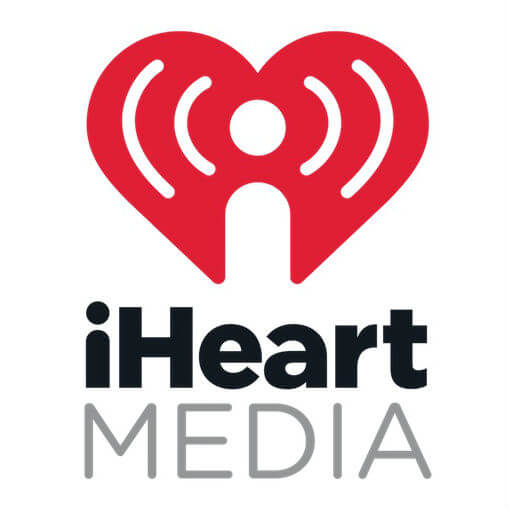 "Our goal with ROCK 95 FIVE is to provide the music Chicagoland has been missing, a key soundtrack for a large lifestyle group," said James Howard, Regional Senior Vice President of Programming for iHeartMedia Chicago. "Our purpose is to be a driving force and a companion in the lives of millions of Rock music fans for years to come."
"I am thrilled to bring Rock music back to Chicago," said Matt Scarano, President of iHeartMedia Chicago. "These songs haven't been played on the air for years. I am looking forward to hearing the soundtrack of our lives on ROCK 95 FIVE."
The programming line-up will be announced later.
iHeartMedia is the leading media outlet in the Chicago market with multiple platforms, including its broadcast stations; live events; data; and its digital businesses and platforms, including mobile, social and its own iHeartRadio, iHeartMedia's free all-in-one digital music, podcasting and live streaming radio service – with more than 2 billion app downloads and 140 million registered users.
About iHeartMedia Chicago