iHeartMedia Boston announced today two major additions to its Spanish-language station Rumba 97.7. Hispanic radio legend Enrique Santos will anchor mornings with the top-rated "Enrique Santos Morning Show," weekdays from 6 a.m. to 10 a.m. 
Additionally, Tony Banana will take the helm as Program Director and PM Drive host. Santos and Banana will both start on September 7.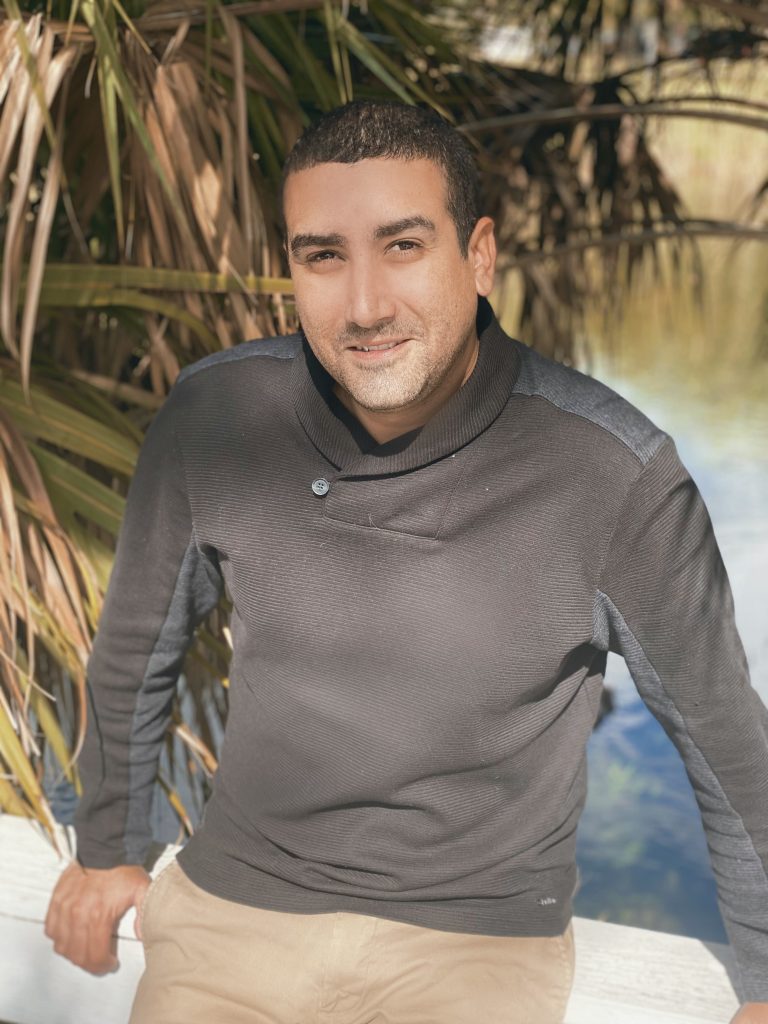 As one of the most popular and trusted Hispanic radio hosts in America, Santos has built true connections with his audience.
"The Enrique Santos Morning Show" combines humor, social satire and political commentary to bridge the cultural and generational divide of a diverse cosmopolitan audience.
Santos has built an enthusiastic following with a comedic repertoire consisting of phone pranks, interviews, and a trademark form of unique interaction amongst celebrities.  
"I'm incredibly psyched to bring our vibe to Boston mornings and add the voices of such an incredible and culturally rich city to our topics and family," said Santos. "With 'The Enrique  Santos Morning Show' listeners will wake up well-informed, with the best music and always the best vibes. Boston… Pa'lla Voy!" 
Banana is a program format veteran with Program Director success at WMEG-FM La Mega  106.9 FM and Mix 107.7 FM in Puerto Rico.
Tony has also spent time at Univision Miami where  he co-hosted and produced the PM Drive show "El Jangueo," and produced the Morning Drive  show "La Gozadera." 
"For Hispanics, our family and our heritage are what matter the most regardless of where we are.  Now in Boston, Rumba 97.7 is part of this family," said Tony Banana, Program Director of  Rumba 97.7.
"Our Music, Hispanic representation, and the needs of the community are Rumba's priority and I am excited and grateful to be able to serve our community through Rumba.
Enrique Santos is a trailblazer and the nationwide voice of Hispanics on the radio and has earned the credibility and the love of his audience.
His show, in addition to being entertaining, keeps us  informed on important issues for the Hispanic community."
"We expect the Boston community to embrace Enrique and Tony as they did Rumba 97.7 when we launched earlier this summer," said Dylan Sprague, Senior Vice President of Programming for iHeartMedia Boston.
"I am excited to watch the station grow as Enrique and Tony entrench  themselves in Boston's Hispanic community."