Radio Facts: Radio Facts: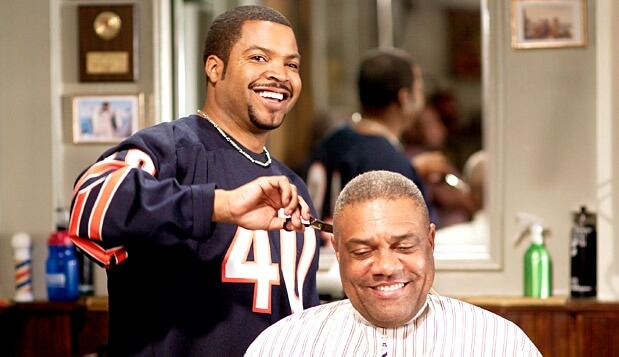 Straight Outta Compton a crazy muthaf*cka named ice cube seems to be headed back to the big screen with the third installment of the movie Barbershop.
The two previous films have grossed a combined $140 million and when it comes to getting movies made in Hollywood, it's all about the money. According to reports, ice cube is in negotiations with MGM for a seven-figure deal for the film. The word is they are trying to enlist the original cast of the film and ice cube will also produce the film alongside Matt Alvarez, Bob Teitel and George Tillman Jr.