Digital and Radio Facts: Radio Facts: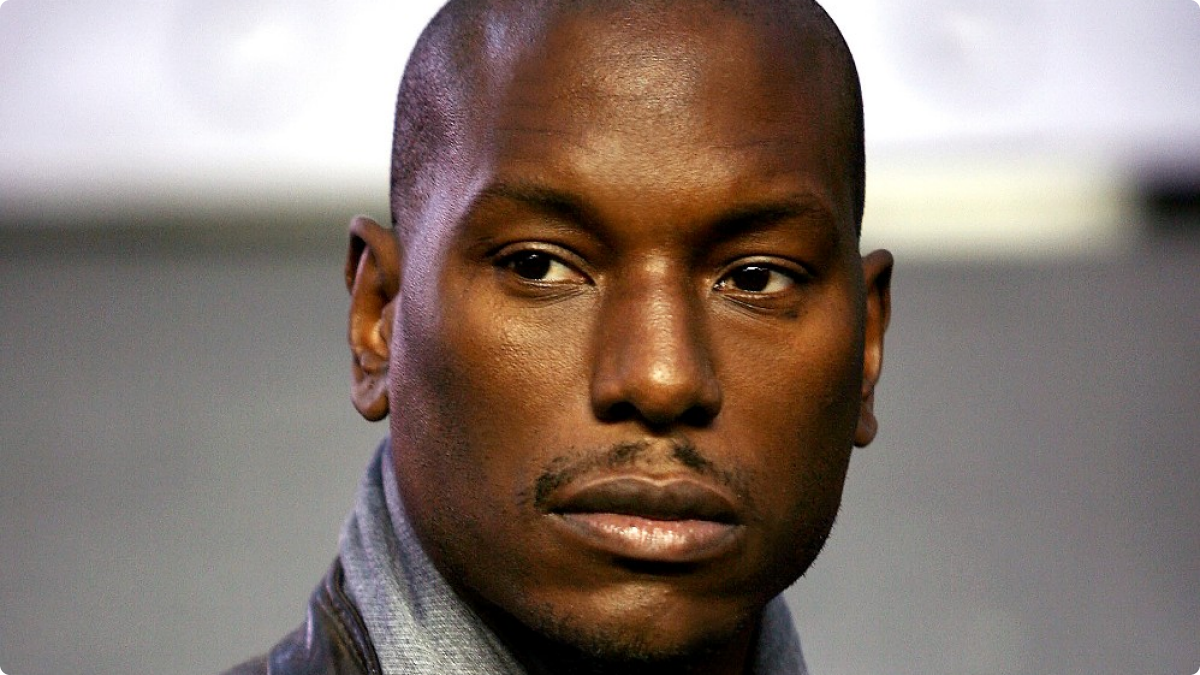 Tyrese has no problem at all speaking his mind. The R&B singer/Actor has made it known about how he feels about racism, society, artistry, and radio for a while. Most recently Tyrese spoke about the poisonous water in Flint, Michigan, and Donald Trump and basically called it ratchet sh*t and he wants Black entertainers to speak up more about society's atrocities.
Tyrese also goes into the ongoing plight of Black artists that can't get their music played on mainstream radio yet white artists like Adele get played via all formats. He doesn't diss Adele at all and he calls "Hello" amazing but he wants the same treatment for Black artists. Of course Tyrese is making a valid point and he is saying something that most of us know already but will it change anytime soon? That was more of rhetorical question but check out the video below to see what else Tyrese has to say. Oh, and for the record, he also says he isn't putting on any tight ass jeans or painting his hair turquoise in order to be more pop or mainstream. LOL!