Digital and Radio Facts: Radio Facts: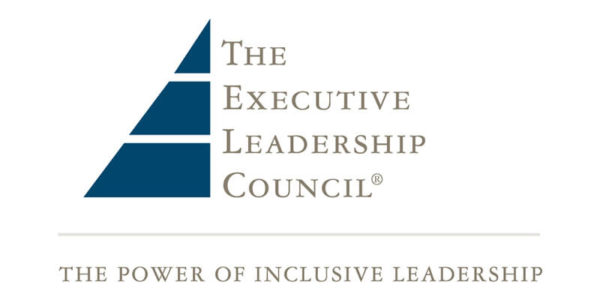 The PepsiCo Foundation announced that it is extending its relationship with the Executive Leadership Council (ELC) with a new three-year grant that will support the ELC's Mid-Level Managers' Symposium (MLMS). The PepsiCo Foundation will contribute $150,000 to fund the MLMS every year for the next three years, starting in 2015, for a total contribution of $450,000. This long-standing partnership will further advance the ELC's mission to increase the number of black executives and CEOs on corporate boards and industries across the globe.
The MLMS symposium is an intense two-day premier event that brings together business leaders and experts, who offer insights about their leadership journeys, best practices and careers strategies to help advance participants' professional development and success. The program provides nearly 800 black mid-level managers training in crucial areas such as leadership styles, work/life balance and networking.
PepsiCo was a founding partner of the ELC in 1986 and in 1994 helped create the MLMS program. This year marks the 20th anniversary of the PepsiCo Foundation and PepsiCo's relationship with MLMS.