Digital and Radio Facts:
UnFortunate situation with family member lands Gospel Star in Jail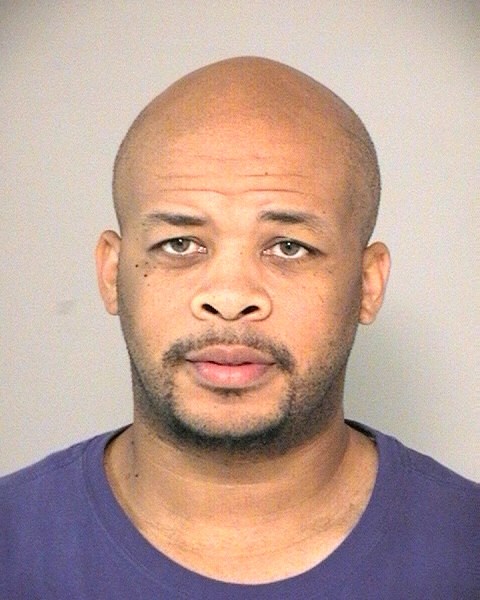 How much do you want to bet it was over a family member asking for or owing him money?
Gospel Singer/Syndicated Radio Host James Fortune was arrested this weekend for an altercation with a family member. He was released on a $20.000 bond. (perhaps he should have just given the family member the two hun to pay their electric bill)
Amid reports that Grammy-nominated gospel singer and host of 'The James Fortune Show' James Fortune was arrested; Fortune released the following statement:
I am truly sorry for the negative attention this situation has brought my wife, family, friends and business partners. Because it is a pending legal matter, I cannot comment on what has been reported. However, I understand the seriousness of this matter and ask that you respect the privacy of my family as we address this together. I would also like to thank my fans for their continued outpouring of love and support.
Translation (for the hard of understanding the music and radio industry): Lawd, I'm so tired of these broke a family members astin me for money. I need ju-all to lift my finances up and keep buying my music and listening to my radio show..Let us pray.