Digital and Radio Facts: Radio Facts: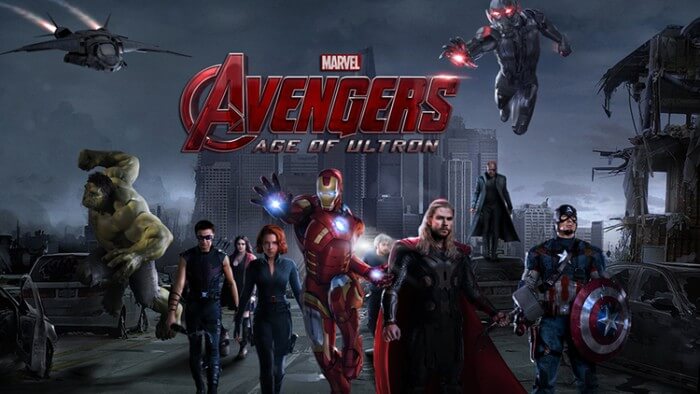 Marvel has a way of doing things with most of their trailers that really draw me in. For one, they are just really well done and if you are like me and grew up on the comics, you have a special place in your heart for many of the characters.
Well, they have done it again with this one. Get your first look at Ultron trying to tear apart Captain America, Iron Man, Thor and the rest of the world in the first official teaser trailer for Marvel's "Avengers: Age of Ultron," in theaters May 1, 2015!
[youtube https://www.youtube.com/watch?v=tmeOjFno6Do]