Digital and Radio Facts: Radio Facts: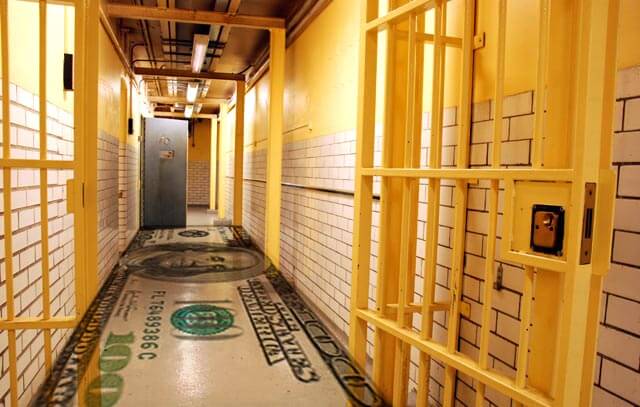 Yesterday, the for-profit prison corporation Youth Services International (YSI) filed an official challenge with the Florida Division of Administration after the DJJ canceled a $3,527,552 contract for the Santa Rosa Abuse Treatment Center — citing excessive force, abuse, and an institutionalized disregard for the well being of youth in its custody. YSI was also barred from applying for a contract with the state for 12 months.
ColorOfChange Executive Director Rashad Robinson stated, "It is absolutely shameful that a company that profits from the daily abuse and torture of Florida's youth would blame the State and those same youth for sanctions against its unethical business practices. This is a clear attempt to roll back Florida's progress to hold the private prison industry accountable for its corruption and abuse and stop the State from moving toward more forward facing and effective reforms."
"The ColorOfChange community applauds Secretary Daly's decision to cancel the Santa Rosa contract and protect Florida's youth from YSI's devastating abuse. We urge Secretary Daly to fight YSI's disgraceful influence-peddling and continue with further private prison contract cancellations of the facilities with known abuse of youth. The unethical private prison model, which prioritizes profit over rehabilitation, is unacceptable for Florida."
Robinson continued, "Extensive investigations have revealed some of the highest rates of sexual abuse in YSI facilities and widespread corruption. Private prison companies also unjustly charge youth to cover up abuse by guards and staff. In addition to immediate action to cancel YSI contracts, I urge Secretary Daly to investigate the arrest of the eight youth mentioned in YSI's recent challenge."
Since June, 15,000 people have joined ColorOfChange's campaign calling for an end to Florida's for-profit youth system and a massive reinvestment in effective, community-based alternatives to imprisonment.