Digital and Radio Facts: Radio Facts: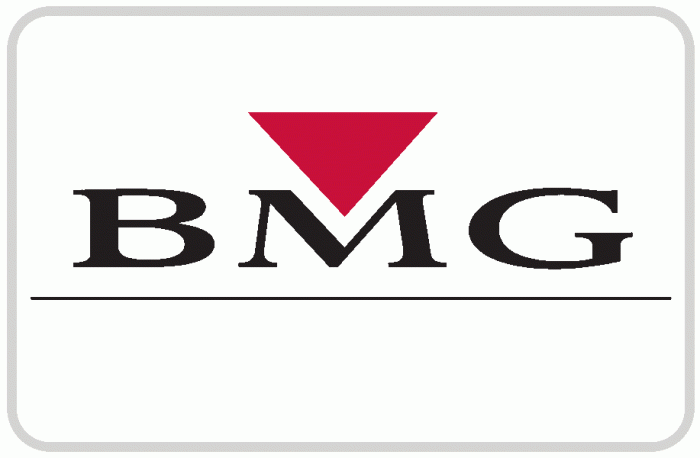 BMG Chrysalis US has announced the acquisition of the Music Beyond Production Library catalog. The L.A. based independent library contains over 25,000 tracks, covering all genres of music. Offering one-stop licensing for projects, the company offers a wide array of compositions and sound design services catering to the film, TV, and advertising industries. The staff of Music Beyond will now work from BMG's L.A. office while East Coast representation remains unchanged.
The deal highlights BMG's desire to grow its film and TV business.
"The acquisition of Music Beyond is transformative for BMG's production music activities," said Clemens Morgenroth, SVP of Operations at BMG Chrysalis US. "With its large high-quality and complementary repertoire base and experienced team joining BMG's existing Selectracks library, Music Beyond will help drive further growth and will join us in our mission to provide the best one-stop licensing and custom music service to our many, valued clients."
Walter Werzowa, President and owner of Music Beyond, commented: "This opportunity brings new incredible possibilities to our catalog and with the strong worldwide presence of BMG, extends the reach of our services internationally." Werzowa will now serve in a consultant capacity to BMG and Music Beyond.