Digital and Radio Facts: Radio Facts: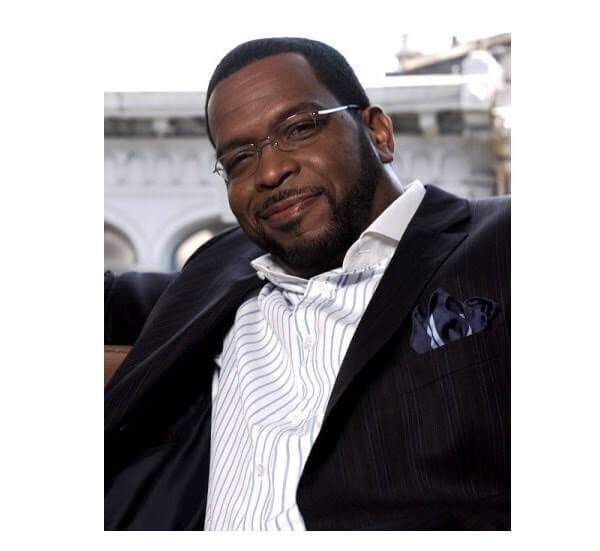 On Thursday, September 25, Dillard University will welcome the "Godfather of Southern Hip-Hop" to their on-going discussion about Hip-Hop, ethics and sexuality. Luther "Uncle Luke" Campbell is set to deliver his unique perspective to this discussion as a guest lecturer for the school's Philosophy 444 class titled "I Cram to Understand: Hip Hop, Sex, Gender and Ethical Behavior."
Presented by Dillard president Walter Kimbrough as a joint venture with MC Lyte, the course uses Hip-Hop as a lens through which to explore issues of sexuality, specifically the extent to which our perceptions and concepts of sexuality and sexual behavior are constructed socially and, in turn, how those concepts shape our lives. In addition to traditional teaching methods and in-class discussions, "I Cram to Understand" supports this unique learning experience by inviting key members of the Hip-Hop community to join the students on campus or via Skype.
Inarguably, a discussion about sexuality and Hip-Hop would be incomplete without the inclusion of The 2 Live Crew's genre pushing lyrics and Luther Campbell's relentless fight to protect his First Amendment right in the late 80s. In fact, this well-documented legal struggle is part of the "I Cram to Understand" syllabus, which states that "with the rise of the 2 Live Crew in the mid-1980s, Hip-Hop provided a vehicle to challenge notions about when and where discussions or descriptions of sexuality could and should take place." Dr. Kimbrough adds, "Uncle Luke is an important figure because he raised issues of First Amendment and speech, as well as creating adult versions of songs. Those are two key activities that frame how we wrestle with the messages in Hip-Hop today. We look forward to hearing his discussion on pushing the envelope, dealing with censorship and his thoughts on the current state of Hip-Hop."
The lecture is open to the public and is set to take place at 4:00pm on September 25 at Dillard University's Cook Theater, located at 2601 Gentilly Blvd, New Orleans, LA 70122.
Those unable to attend the lecture in person can follow the discussion online through the class' dedicated hashtag #PHI444