Digital and Radio Facts: Radio Facts: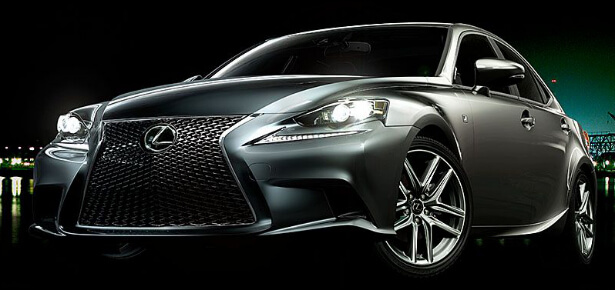 Pandora , the leading internet radio service, announced a free, four-part, pop-up concert series, where it will work with the Southern California Lexus dealers to connect artists with their biggest fans.
The Lexus Pop-Up Concert Series, Powered by Pandora includes shows across Southern California with different headliners for each event, including MAGIC!, Nico & Vinz, Kongos, and a fourth to be announced at a later date. The concerts will also showcase the new aggressive styling of the Lexus F SPORT series.
This concert series is designed to connect fans with the artists they love in a live setting. Pandora has the unique ability to determine which artists will resonate best with local listeners by analyzing musical preferences, stations created and thumbed-up songs. Invitations to the events are then extended to a group of Pandora listeners who have demonstrated an affinity for the identified artist and in some cases similar artists, for an added element of music discovery.
"Pandora is continually creating new ways to deliver custom events that provide unique opportunities for established and emerging artists to connect with their fans" said Tommy Page, Head of Music Partnerships. "This series with Lexus represents our ability to leverage our data to create personalized experiences for fans, as well as the momentum we've seen in our events business and artist programming throughout the year and the inroads we've made with the music industry. We look forward to four great nights of music with Pandora listeners in Southern California."
"The Southern California Lexus dealers have partnered with Pandora to develop an innovative Lexus Pop-Up Concert Series that crosses genres to engage with tech-savvy music-lovers," said Michael Bevan, General Manager of the Lexus Western Area. "Concert goers will have an opportunity to experience Lexus vehicles first hand, including the premium sound systems to stream their favorite Pandora stations. Our F SPORT lineup of aggressively styled vehicles is perfect for this demographic and includes the IS and GS performance sedans, as well as the CT 200h hybrid."
Lexus Pop-Up Concert Series, Powered by Pandora
September, 17 MAGIC! Camarillo, CA
September, 25 Nico & Vinz Culver City, CA
October, 9 Kongos Riverside, CA
TBD TBD TBD, CA