Digital and Radio Facts: Radio Facts: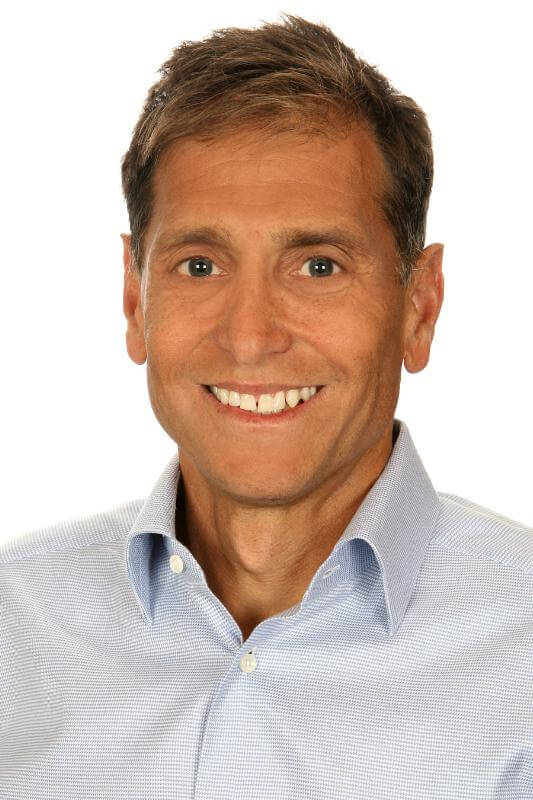 Tribune Media Company announced the appointment of John Batter as chief executive officer of Gracenote and executive vice president of Tribune Media. An experienced technology and entertainment executive, Batter will set the strategic direction and drive growth for Gracenote's core music and video metadata and technology businesses, as well as lead the company's day-to-day operations. Batter will begin his new role at Gracenote on Sept. 2, reporting to Peter Liguori, president and chief executive officer of Tribune Media.
"As we look to develop and grow our metadata business, we decided to bring in a CEO with strong operational experience to lead this effort globally," said Liguori. "John's strong digital experience in on-demand streaming services and video games combined with his studio experience make him a terrific fit to lead Gracenote into the future. As a customer of TMS while at M-GO, John has a deep understanding of the business, the emerging platforms and players, and the role metadata has in reimagining entertainment experiences."
Tribune Media is expanding its metadata business to meet growing international demand from TV and music customers. Tribune acquired worldwide music leader Gracenote in February 2014, extending the business into music services, automotive infotainment and international markets for TV. Tribune united Gracenote with Tribune Media Services (TMS), a leader in EPG and TV data for North America, Latin America and Europe, and later expanded into India, the Middle East and parts of Asia with the acquisition of What's-ON.
"After the acquisition by Tribune, Gracenote has emerged as a driving force in entertainment data, serving as the backbone for many of the most important TV and music products and services today," said Batter. "As more devices and entertainment services become connected and personalized to users, the importance of Gracenote's metadata is becoming clear. This is a unique opportunity to join the talented team at Gracenote to drive the evolution of data and technologies into new services and features for our customers around the world."