Digital and Radio Facts: Radio Facts: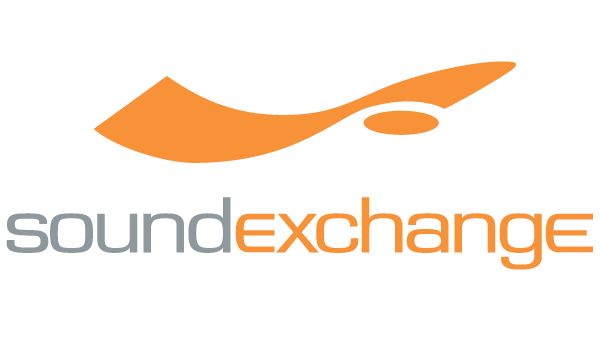 The way we listen to music has changed drastically in the past 15 years – from CDs to digital downloads to digital radio services. As the industry transitions from music as "something you own" to "something you access from anywhere at any time," SoundExchange helps the music and creative community thrive in the digital age.
Today, there are more than 2,500 digital radio services taking advantage of the statutory license that SoundExchange administers. SoundExchange pays royalties to the musicians and labels that created the music these services play.
SoundExchange second quarter 2014 highlights:
$161 million paid directly to artists and labels
8% increase in payments from Q2 2013 to Q2 2014
22,343 payees in Q2 2014
34% increase in number of payees from Q2 2013 to Q2 2014
$323.6 million paid directly to artists and labels YTD
45% of royalties paid directly to the recording artist
5% of royalties paid to backup musicians and session players via AFM and SAG–AFTRA