Digital and Radio Facts: Radio Facts: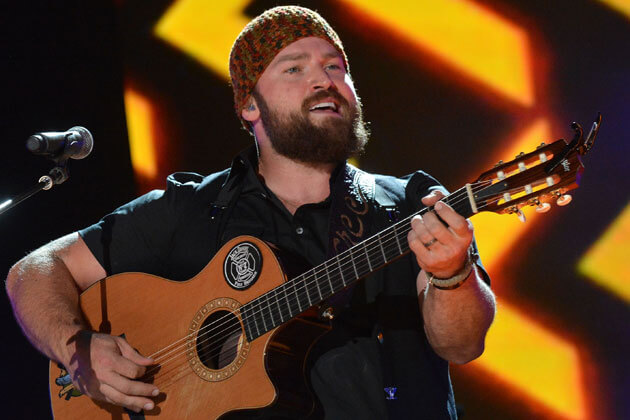 Zac Brown, songwriter and frontman of the three-time GRAMMY®-winning and multi-platinum Zac Brown Band, has signed with sesac for songwriter representation.
"I have a great respect for songwriting. It's one of the most powerful ways to reach people and to be able to write music, as my career, is one of the greatest gifts I could have asked for," said Brown. "Great songs accompany our most precious memories, bring us out of darkness, and connect us all. I'm very excited about the ones cooking and our new team at SESAC."
Brown's most notable songwriting credits include "Toes," "Chicken Fried, "Colder Weather," "Goodbye In Her Eyes," and "Sweet Annie," all chart-topping hits for Zac Brown Band.
Since its major label debut in 2008, Zac Brown Band has become one of music's most heralded acts. The band's three platinum-selling albums Uncaged (Atlantic/Southern Ground), You Get What You Give (Atlantic/Southern Ground) and The Foundation (Atlantic Records/Home Grown/Big Picture) have together sold more than 6 million copies and produced a historic series of eleven No. 1 hit singles. The band performed for more than 1.3 million fans in 2013 and is currently on the 'Great American Road Trip' tour, which included a two-night stand at Fenway Park without any support acts – a feat only accomplished by four other bands (Bruce Springsteen and the E Street Band, Jimmy Buffett & The Coral Reefer Band, The Police and The Rolling Stones).