Digital and Radio Facts: Radio Facts: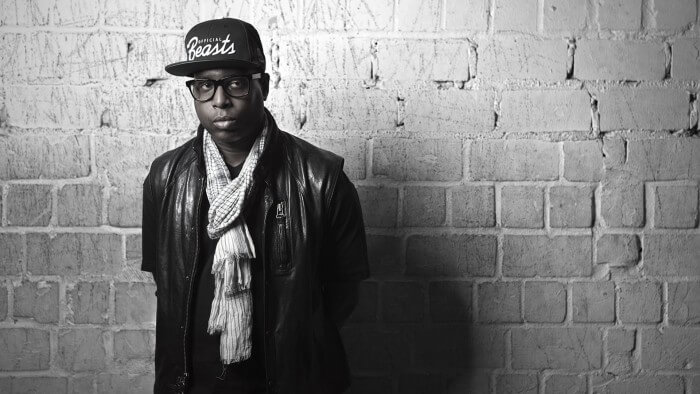 There are many people who believe hip hop music has failed the community. Many would argue that a culture that once gave a voice to the voiceless seems to be suffering from a bad case of laryngitis when it comes to consciousness and community. We do see many artists in this era tweeting their support for the various causes they believe in with clever hashtags and bold statements. We also see the outstanding work of hip hop music artists that give their dollars and time to various foundations and individuals. Whether it's donating to Hurricane Katrina victims or paying for the funerals of other slain teens, hip hop music has stepped to the plate in that regard in many cases but we rarely see artists standing with the people who support their careers in the midst of the conflict.
I guess hip hop music icon, Talib Kweli got tired of tweeting from the sideline in support of Ferguson, MO teenager Mike Brown that was shot and killed by police officer, Darren Wilson. Over the course of the last few days, Talib has been tweeting about the Ferguson situation but now he feels his and our tweets are not enough.
He challenged himself and others with this simple yet effective tweet, "But enough patting ourselves on the backs for righteous tweets. We can do better."
Talib also said he has no desire to go to Ferguson as some celebrity stunt; he stated he simply wants to stand with the community. As he went back and forth with several of his followers, the rap legend also said this wasn't about a photo op as he challenged others to meet him there or do something else in support of the community. The Brooklyn native admitted the social media platform was a powerful source of communication that he embraces but it was time for hip hop music to get from behind the computer and "do better."