Digital and Radio Facts: Radio Facts: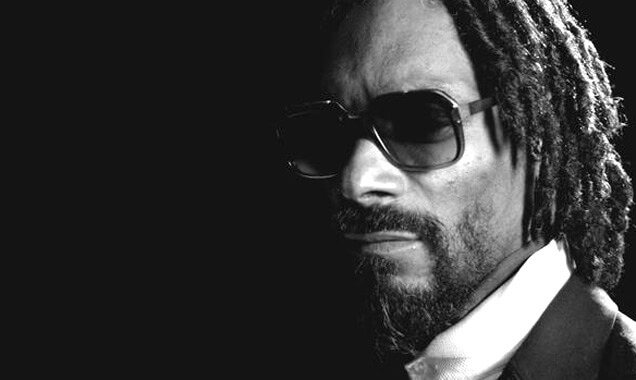 Musiek Media Group (MMG) is pleased to announce the launch of its IP connected device concert series, leading off with music icon, Snoop Dogg. "Snoop Dogg & Friends" take the stage with the live band 1500, DJ Quik, including a tribute to 2PAC and Nate Dogg. To watch, go to www.mmgpresents.com.
"It's a beautiful thing to work with Michael Williams again, who was there in the beginning of my career as a friend and business partner. Seeing his creations and having something worked out between the two of us, which is diverse, original, and creative, this is what I'm all about, trying to change the game," stated Snoop Dogg.
The MMG team created the first-ever online concert series, "Billboardlive," with Billboard Magazine in 2009. The series featured artists such as Alicia Keys, R Kelly and Daughtry, to name a few. Since then, MMG has amassed a library of live concerts across all genres of music. Artist and distribution platforms will be announced over the upcoming months.
MMG executed a distribution deal with Sony Network Entertainment International, LLC ("SONY"). SONY will join broadcasting MMG's live events across their network of devices, broadening the reach of MMG's content. MMG is also collaborating with Dale Godboldo Enterprises, a multi-platform production company, on a joint venture to present MMG's digital concert series from some of the biggest names in music, distributed across multiple platforms of media, worldwide.
"The vision remains and has always been to give audiences and music enthusiasts the ultimate live music experience available at their fingertips," stated Michael Williams, CEO of MMG.
"I'm inspired by the digital live music distribution model of MMG and I'm happy to see my long standing bmi affiliate Snoop Dogg at the forefront of such cutting edge technology," stated Malik Levy, Senior Director at bmi
Dale Godboldo, CEO of Dale Godboldo Enterprises echoes William's sentiments, "We're all very excited to bring this kind of forward-thinking entertainment experience to the forefront, and to audiences who understand the value of live music and want to be a part of a musical movement."