Digital and Radio Facts: Radio Facts: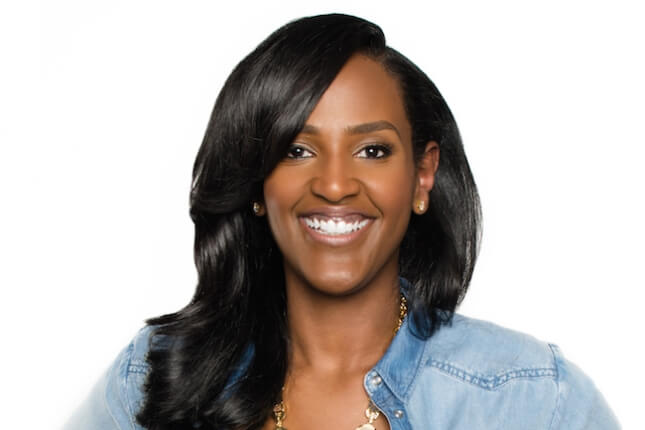 The Heroes and Legends Foundation, founded by Motown alumni Janie Bradford, is extremely proud to celebrate its 25th Anniversary with a stellar weekend of events. Appropriately themed "Forever Legends," the 25th Annual Heroes and Legends Awards will be held on Sunday, September 28th, 2014 at the Historic Hollywood Roosevelt Hotel. This year's honorees include the legendary New Edition, the Mary Jane Girls, Warner Music Group's Ryan Press, Motown records President Ethiopia Habtemariam and Eddie Floyd. The spirited JoMarie Payton will grace the stage as the Mistress of Ceremonies, and will be joined by presenters Claudette Robinson, Marla Gibbs, Lenny Williams, Ray Parker, Jr., Jon Platt and Dennis Edwards.
The original boy band, New Edition ("Candy Girl," "Cool It Now," "Mr. Telephone Man") has been breaking hearts and climbing charts for over 30 years. The 6-man group from Boston began singing together while still in elementary school. Their debut single, "Candy Girl,' was released in 1983 and became a subsequent chart topping R&B hit. Throughout the next 30years, the group would continue to release hit after hit, and go on to have successful individual careers. Recently they have regrouped and embarked on a sold-out tour to celebrate their 30th anniversary in music.
The Mary Jane Girls ("In My House, "Candy Man," "All Night Long") were the product of punk-funkster Rick James, who envisioned a girl's super-group to rival Prince's Vanity 5 and George Clinton's Brides of Funkenstein. After auditioning over 200 girls in New York, and Los Angeles, James selected the 4 that fit his vision and signed the group to Motown Records, the same label that launched James' career. Named after his funk hit, "Mary Jane," James groomed the band, creating different personalities for each woman to represent that the Mary Jane Girls had something for everyone.
This year's event will also feature a new finale: The Year of the Hits, Motown Reigns Supreme –saluting the hits of 1964. Motown was churning out hit after hit and dominated the charts with songs like, "My Girl (The Temptations), Come See About Me" and "Baby Love" (The Supremes), "How Sweet It Is" (Marvin Gaye) and "Every Little Bit Hurts" (Brenda Holloway) and many more. The tribute will feature performances by Mary Wilson, Dennis Edwards and Brenda Holloway.
The 2014 HAL Awards' star-studded event honors a select group of individuals who have brought honor and dignity to the arts. An additional highlight will be the awarding of scholarships to deserving students of the arts from the Southern California area. The HAL Awards are the brainchild of famed songwriter and Motown Alumna, Janie Bradford. Bradford has written such classic hits as Marvin Gaye's "Too Busy Thinkin' About My Baby," Barrett Strong's "Money. That's What I Want" and countless others. " Our goal is to help talented young people in the community realize their lofty –but- attainable dreams of shaping careers for themselves in one of the many performing arts," explains Bradford. "We do this by providing much needed scholarship funds. Each year our scholarship honorees are selected from a diverse group of candidates who have earned a consistent grade point average of 2.0 or better and who exhibit an extraordinary amount of talent, drive and determination."