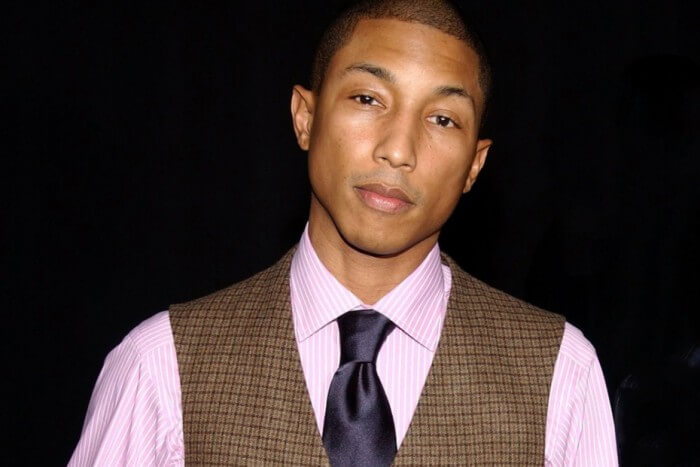 ASCAP, BMI, and SESAC are the usual performance rights organizations of choice for major artists and most independent artists in today's music industry but Irving Azoff and Randy Grimmett are trying to shake up things just a bit with Global Music Rights, which is their boutique performance rights organization.
Under the Azoff MSG Entertainment banner, you will now see the very successful producer/songwriter and artist, Pharrell Williams. He is channeling his inner LeBron James by leaving ASCAP and taking his talents to Global Music Rights.
Unless you have not listened to radio the last few years or even the last 15 years, then you should know the phenomenon that is Pharrell Williams. Whether it was alongside Chad Hugo as one half of The Neptunes or by himself, Pharrell has garnered success in the music industry as a triple threat.
His  chart presence since last year includes being featured on Daft Punk's "Get Lucky," which he also co-wrote and Robin Thicke's "Blurred Lines, "which he co-wrote and produced. Of course there is his Grammy nominated and multiplatinum selling single, "Happy" that took the world by storm and is feature on the Despicable Me 2 soundtrack as well as his album GIRL.
Global Music Rights roster will definitely be bolstered with the addition of Pharrell Williams. There has been no official statement from Azoff's company nor ASCAP  but the official split is expected to occur in early October.