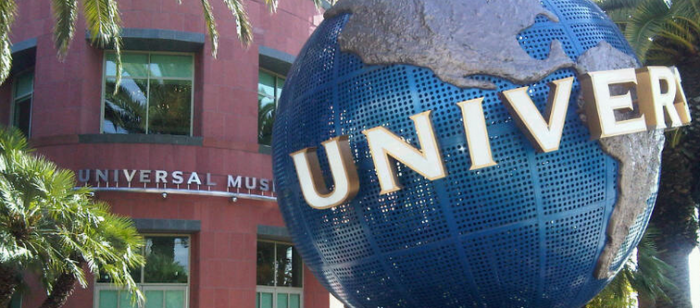 In light of anticipated changes in the music licensing landscape, Universal Music Publishing Group (UMPG) announced plans to create an openly accessible and searchable song data repository hosted on the company's website in order to offer information about the millions of songs controlled by UMPG.
To facilitate an efficient and easy-to-use licensing process, in the coming weeks the company will be posting its song data, indicating song titles, songwriter names, the country of origin of each song, and other pertinent information. The initial launch of the song data repository at www.umusicpub.com will feature UMPG's US repertoire before being expanded to include the company's global catalog.
"As the licensing environment changes, we want to continue to be transparent and responsive to the needs of licensees and users," said Michael J. Sammis, UMPG's EVP, Operations & CFO. "A comprehensive song data repository helps ensure UMPG is best positioned to serve licensees both now and in the future."
The song data repository will be available to businesses, licensees, and others who visit the company's web site.