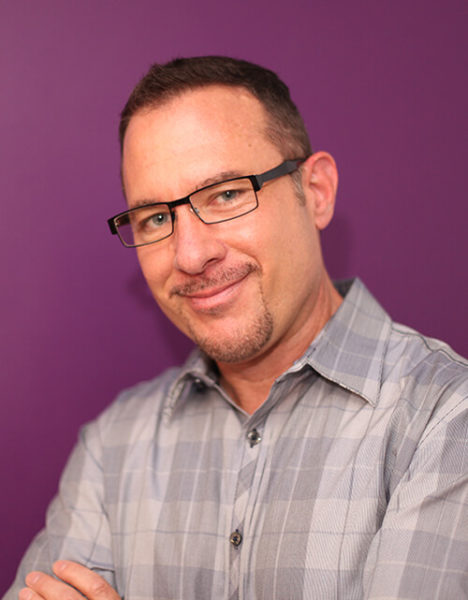 Rick Thomas Named Program Director For CBS RADIO's 92.3 NOW In New York
Rick Thomas has been named program director for 92.3 NOW (WNOW-FM), CBS RADIO's popular Top 40 hit music station in New York. The announcement was made by Scott Herman, Executive Vice President, Operations, CBS RADIO and New York Market Manager. Thomas will assume his new role effective immediately.
Thomas most recently has served as Program Director at CBS RADIO stations in Los Angeles. He joined the Company in June 2013 overseeing programming at KTWV-FM and KRTH-FM. His replacement will be named at a later date.
"Rick is a truly talented program director who brings a unique perspective to 92.3 NOW," said Herman. "He has a multitude of great ideas and the boundless energy needed to compete at this level. We are thrilled to have him at the helm of the station as it continues to break new artists and drive the music and pop culture conversation." nThomas, who was born and raised in New York, has extensive experience as a programmer, consultant and on-air personality. Past successes include turnarounds and top rankings at KYLD/San Francisco, KSFM/Sacramento and XHTZ/San Diego. Thomas is also credited with developing rhythmic oldies and rhythmic AC formats in various markets which led to unprecedented ratings at XHRM/San Diego and at KUMU/Honolulu.
92.3 NOW, which plays the hottest songs from artists including Katy Perry, Beyonce, Rihanna, Maroon 5, Pharrell and Lady Gaga, is heard on-air, streaming online at www.923now.com and through the Radio.com app for mobile devices. The station and its personalities have served New York area listeners with hit music since 2009 through interviews with artists, live and local events, music discovery, concerts and contests. Stay in touch with 92.3 NOW on Twitter, Facebook and Instagram.