Digital and Radio Facts: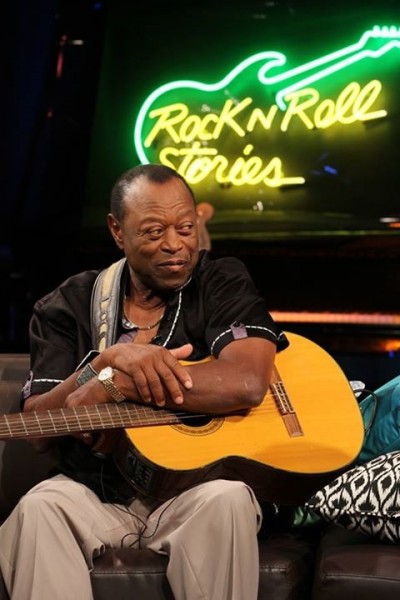 Los Angeles, CA, January 31, 2014 – Public Relations+ LLC announces the use of the time-honored recording, "Express Yourself," in a Chevrolet Division, General Motors LLC Super Bowl Commercial during the February 2, 2014 game. The song, recorded by Charles Wright and the Watts 103rd Street Rhythm Band, has been sampled by music artists, heard on movie soundtracks, and used in numerous advertisements for nearly 30 years.
The ABC network program, AMERICAN EDUCATION, will feature the Charles Wright recording in there comedy pilot, which is based on the BBC Three series Bad Education. The series will follow the character Alfie Wickers, a young British transplant teaching at a San Diego public school.
About Charles Wright and the Watts 103rd Street Rhythm Band
Charles Wright headed the 1960's and early 1970's eight member R&B and Funk band. Originally from Watts, Charles Wright and the Watts 103rd Street Rhythm Band recorded hits like "Do Your Thing," "Till You Get Enough," and "Express Yourself."