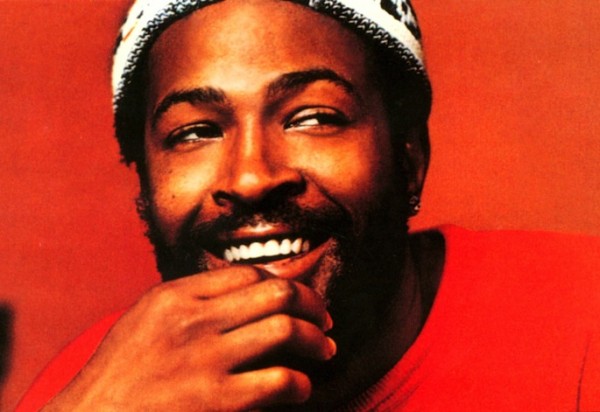 Marvin Gaye's family and publishing company Sony/ATV have reached an undisclosed settlement with the "Blurred Lines" lawsuit that began last year.
If you are not familiar with the well-publicized lawsuit,  the "Blurred Lines" songwriters, Robin Thicke, Pharrell, and T.I. sued Gaye's estate  in August when the Motown singer's family claimed Thicke's song ripped off Gaye's 1977 record "Got to Give It Up." Marvin's children Frankie Gaye and Nona Gaye counter-sued in October over what they considered to be striking similarities in the songs.
Gaye's children also filed a lawsuit against EMI April, a subsidiary of Sony/ATV, that owns publishing rights to both "Blurred Lines" and "Got to Give It Up." Gaye's children are citing that EMI April failed to protect Marvin Gaye's catalog of music.  Initially EMI said the charges were "frivolous" but apparently since they decided to settle, there must have been something to the Gaye's claims.  Although they have settled on one end, the lawsuit between Thicke and Gaye's family continues, which means Sony/ATV is still involved in the process.