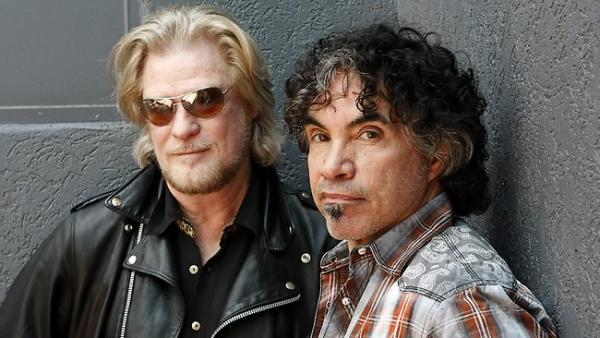 Broadcast Music, Inc. congratulates Peter Gabriel, Hall and Oates, Linda Ronstadt and Nirvana, all of whom will be inducted into the 2014 Rock and Roll Hall of Fame at the 29th Annual Rock and Roll Hall of Fame Induction Ceremony in New York. The ceremony will take place on April 10 at the Barclay's Center in Brooklyn.  I'm happy for everyone on this list but I must say that Hall & Oates are my favorite on the list.  If they didn't get inducted I would have this to say… "I Can't Go For That, No Can Do…" Artists are eligible for induction into the Hall 25 years after the release of their first single or album.
In a statement, bmi songwriter Dave Grohl said, "From the basements, to the dingy clubs, to the broken down vans, to … the Rock and Roll Hall of Fame. I'd like to thank the committee not only for this induction, but also for recognizing Nirvana for what we were: pure rock and roll. Most of all, thank you to all of the fans that have supported rock and roll throughout the years, and to Kurt and Krist, without whom I would not be here today."
Join us in congratulating our songwriting legends on this well deserved honor.